Deputy President William Ruto is inciting the poor masses against the rich in Kenya through his hustlers vrs the dynasties narrative. Nyeri Town MP Ngunjiri Wambugu has claimed.
Taking to his Facebook page on Sunday evening, Wambugu alleged that Ruto's slogan 'Hustler' doesn't clearly define who the poor is and who the rich is, hence leaving a wide gap between people living in informal settlements to rise against those in the middle-class levels living near them.
"The Hustlers vs dynasties narrative is meant to incite the poor against the rich. Strategically it doesn't define who a hustler or a dynasty is. This gap leaves room for a poor man in an informal settlement (Eg Kibra, Majengo etc), to define the lower middle class living near them, as a 'dynasty'" claimed Wambugu.
The MP opined that if Ruto's slogan was to be taken seriously by the poor who will feel neglected and separated, then the people who will suffer the repercussions are those middle-class citizens living around them.
"What the DP will not tell those in the crowds around him is that if the poor were to decide to attack those they perceive as dynasties, the ones they would be able to reach easily are this lower middle classes – the ones with loans for cars and mortgages, and living salary per salary. This will be the ones who bear the biggest cost," he added.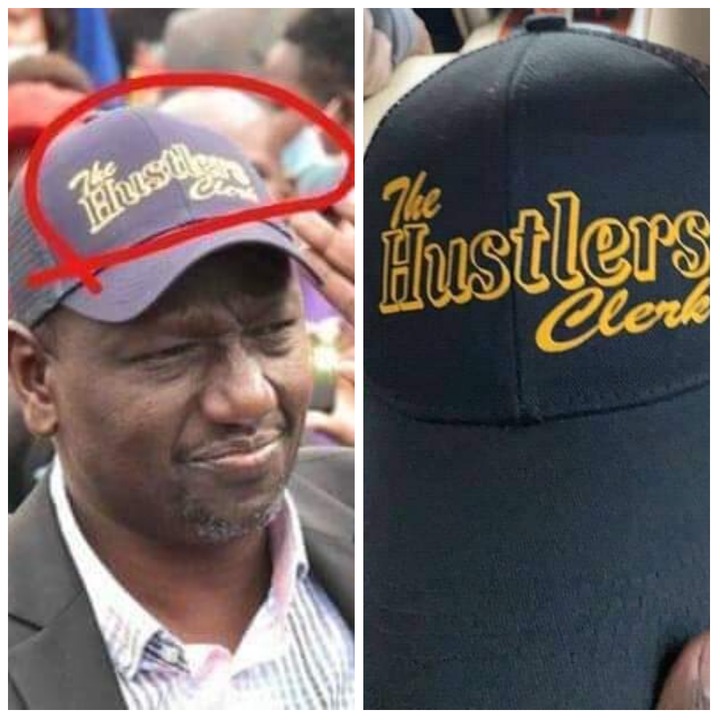 While spelling doom, Ngunjiri claimed that should any attacks arise from the same as witnessed in 2007, then the dynasties, Ruto included will be in a position to pay for their protection together with that of their families, or even leave the country, leaving a mess behind.
He claimed that Ruto's slogan was never genuine and that it was one way of inciting the poor against the rich families who have refused to support his 2022 presidential ambitions.
"The real dynasties – those filthy rich folks Ruto is fighting with (and including the DP himself as he belongs there) will be able to pay for protection for themselves and their families, (including paying hustlers to protect them), and/or leave the county. (As we saw in 2007)
PS; Do we understand that all this is actually one very rich man inciting the poor masses against some other very rich families because the rich families have refused to support the rich man's Presidential ambitions?" posed Wambugu.

His remarks were however rubbished by a larger section of users, who accused the MP of thriving in false narratives to try and neutralize Ruto's already growing popularity in the country.
While some found sense in Ngunjiri's remarks, many vowed never to be taken back what transpired in 2007 saying leaders like Ngunjiri should be stopped from capitalizing on dangerous sentiments to justify their false narratives.
Ruto's recent tours to different parts of the country, which have pulled huge crowds seem to have caused some discomfortabilities among his major competitors, who have come out guns blazing to destroy his 'Hustler Nation' slogan.