Kalenjin renowned secular artist Rhino Superstar is dead.
The musician, Harmon Kipkirui Rono, popularly known as Rhino Kaboom, is reported to have lost his life in an accident at Emining, Baringo County on Sunday evening.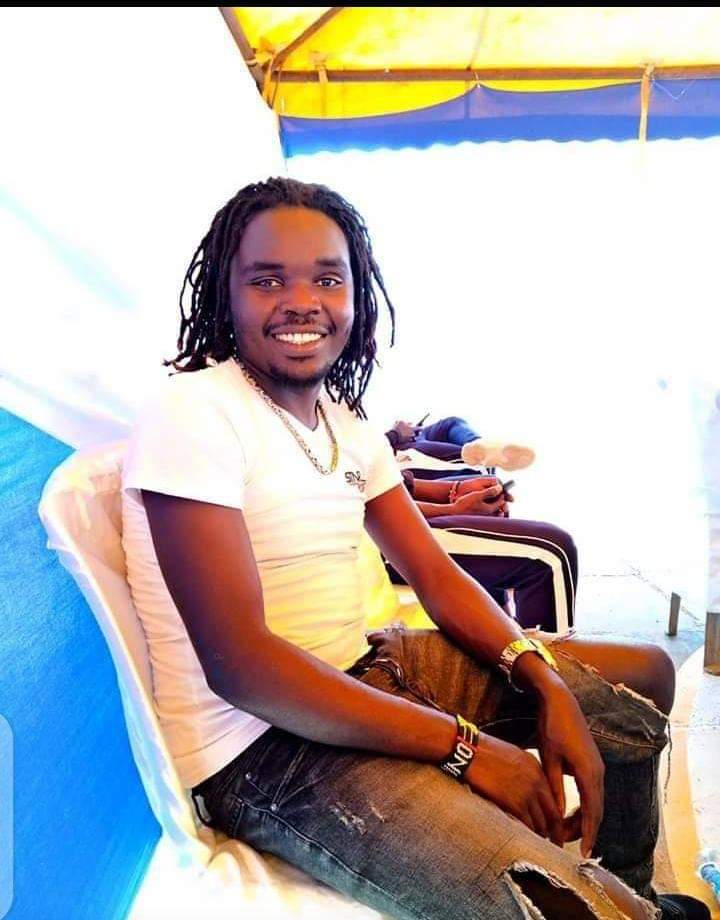 According to reports, the musician, who was riding a motorbike was involved in a head-on collision with a Toyota Probox, where he died on the spot.
The musician was widely loved and envied across the Rift Valley region, where he has sung many captivating secular songs among them; chomyet Verah, Monica, Tamu tamu Beril chomyet, among many other envied songs.
The unfortunate accident occurred at a time the Kalenjin music industry has in the past lost famous artistes including Kenene International, who also died in a road accident in 2018 as well as Lady Diana Chelele.
Kalenjin popular secular artist Harmon Kipkirui Rono (Rhino Superstar) is no more.

Rhino lost his life in an accident at Emining Saos Road , Baringo County this evening. RIP Rhino. pic.twitter.com/XHTrL1YaUD

— Chamgei Fm (@Chamgeifm1) October 4, 2020
Many have taken to their social media sites to mourn the artist who has left a big gap in the secular music industry.
More to follow…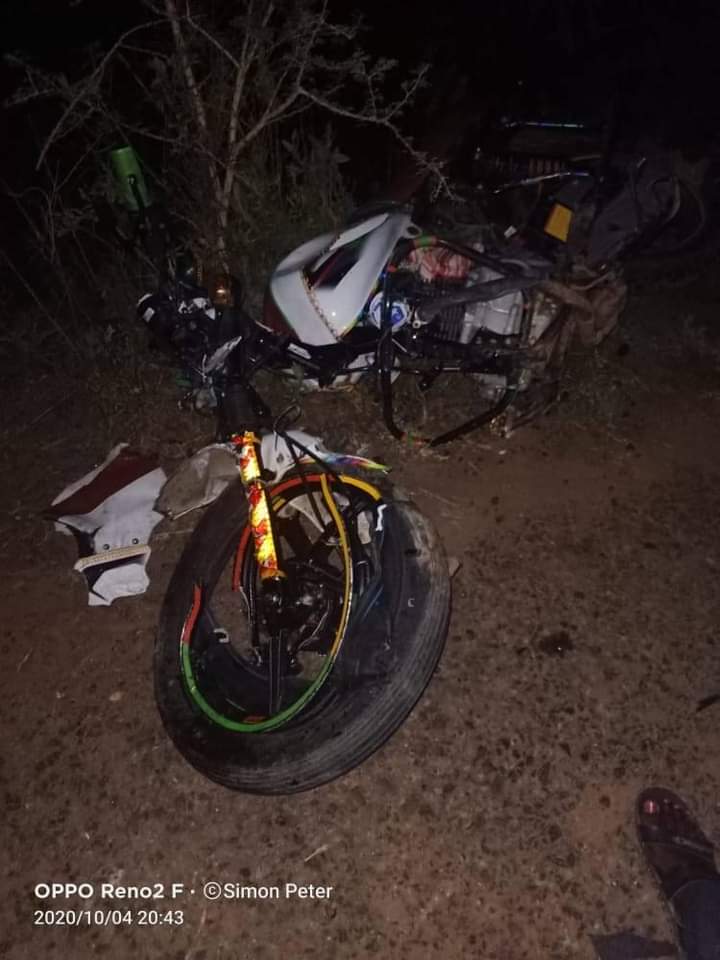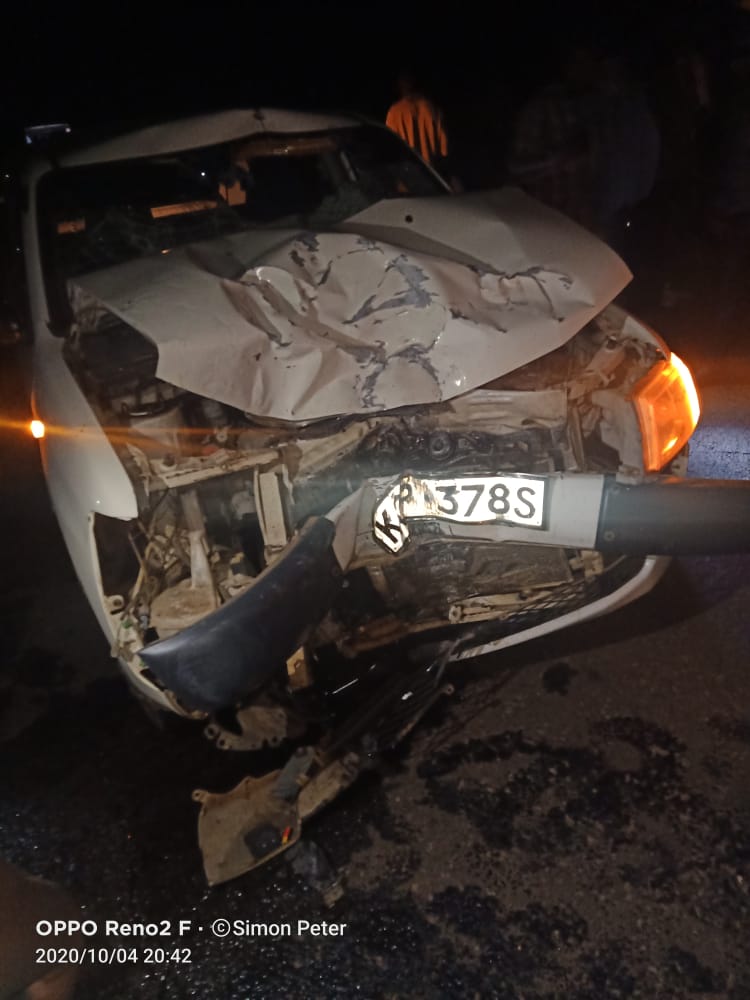 RIP Rhino Kaboom pic.twitter.com/h60OnGNoAs

— Denis Kibet (@deniskibet01) October 4, 2020
Rhino Kaboom Car Accident | Rhino Kaboom Obituary | Death – Dead https://t.co/FV4BdcRfuL

— Death And Obituary (@AndObituary) October 4, 2020
https://twitter.com/Peteromwamidi/status/1312830474147033088?s=20
Rest in power Rhino Kaboom https://t.co/0Cael79Ldd

— Konoin Constituency (@KonoinDaily) October 4, 2020
Here is a link to one of his best songs; https://youtu.be/MnT6JalcnAs