Even as the country slowly crawls back to normal life after the COVID-19 pandemic that took Kenyans by storm, many are still questioning if the much-publicized China-associated disease really existed or not.
Speaking on Friday from his Western Kenya backyard, Kimilili MP Didmus Barasa hit out at President Uhuru's administration saying some of the leaders had been lying to Kenyans that corona was there.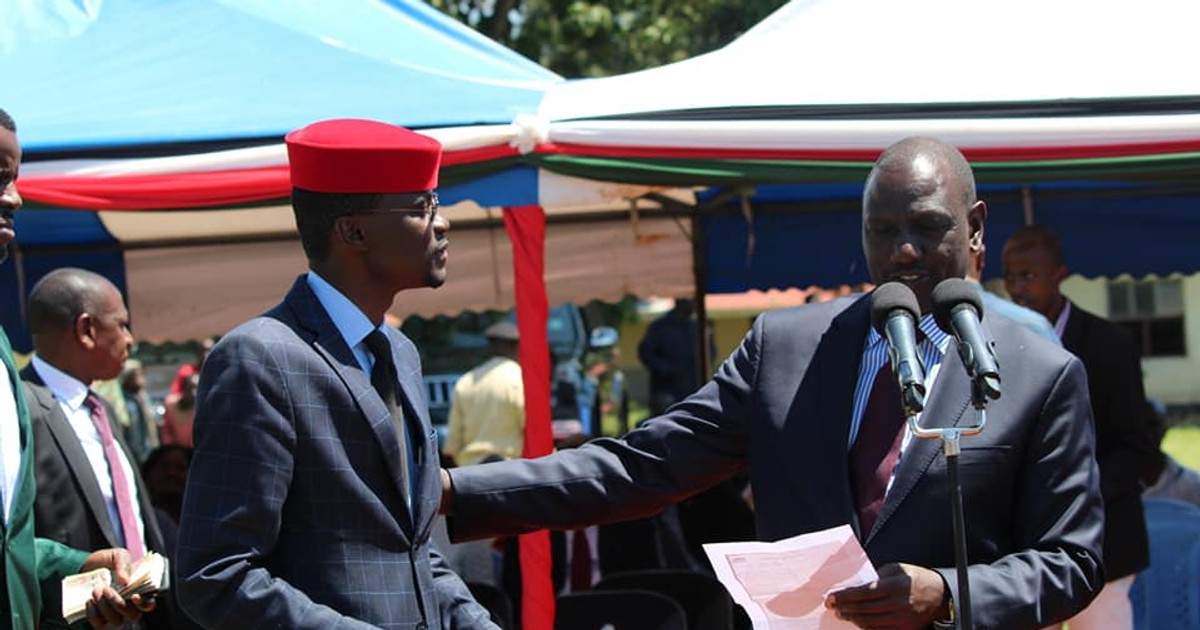 He said the same leaders were the ones escalating coronavirus numbers as one way of ensuring they get more funds so as to loot them.
"They have been taking us around telling us corona is there…they are the ones who were escalating the numbers so that they can get more money to steal…now that they have had enough, they have started lowering the cases," stated Barasa.
While advising President Uhuru Kenyatta to now open up the country and especially the schools, the MP claimed that the remaining COVID-19 funds should be used in clearing school fees for all students instead.
#Covid19Millionaires have achieved what they wanted. Let schools be opened now. pic.twitter.com/2JGTKHIUkz

— Hon Didmus Barasa, MP Kimilili (@DidmusWaBarasa) September 18, 2020
"Now that COVID is over, open up the country for children to go back to school. I want to urge Uhuru to use the remaining COVID-19 funds pay school fees for all school-going children to enable them to school in 2021 without many itches," he said.
Hoping against hopes, the MP said the government should banish all boarding schools and introduce day school learning. This according to the MP, will cushion parents from expensive school fees.
He also suggested that all teachers who will send home students for fees should be arrested and charged.
Barasa's statement comes just hours after the Ethics and Anti-Corruption Commission (EACC) handed the KEMSA scandal duplicate inquiry file to the office of the DPP for further inquiry.
The prosecutors will then be expected to report their findings to Haji who will, in turn, make a decision and inform the public on the progress of the matter within 14 days.