Even as the US vote counting nears the homestretch, incumbent President Donald Trump's campaign team is still confident of a shocking late win over Democrat candidate Joe Biden's team.
Through a statement released on Friday evening, the team stated that the race was not yet over as portrayed by the various media house in the country.
The team stated that Joe Biden's projected win was based on results from four states that are indeed far from over.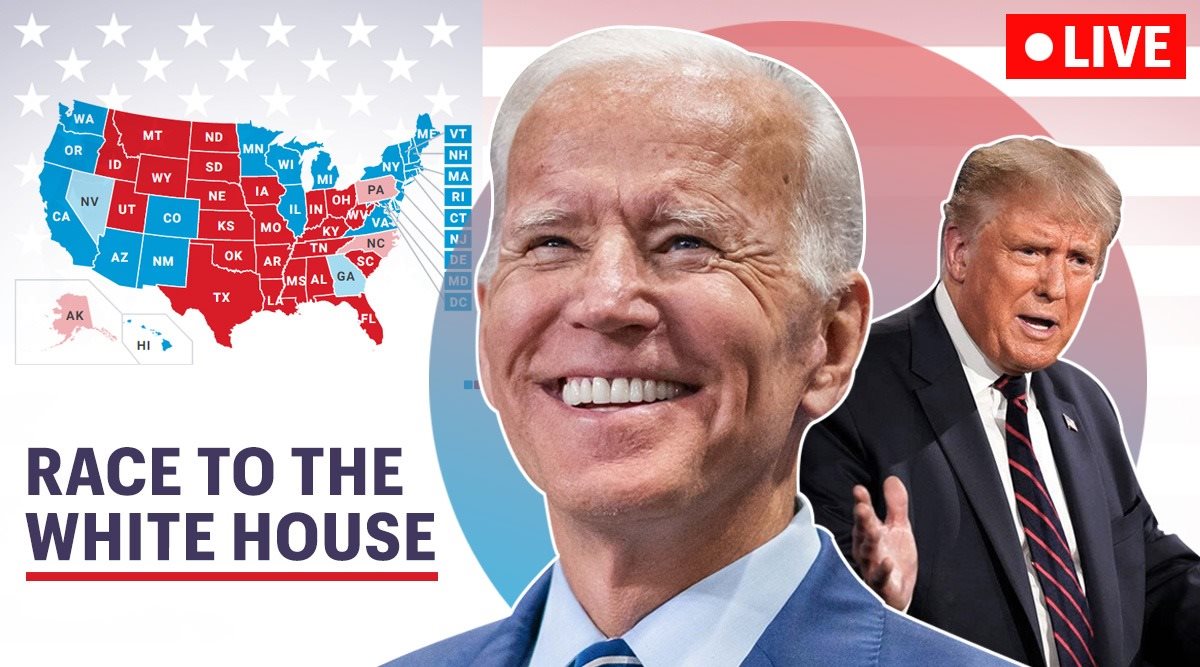 While rubbishing Biden's shocking win in Georgia, the team said the state was headed for a recount after alleged voter irregularities.
"This election is not over. The false projection of Joe Biden as the winner is based on results in four states that are far from final. Georgia is headed for a recount, where we are confident we will find ballots improperly harvested and where Trump will ultimately prevail," read a statement from the campaigns team.
The team also weighed in on the loss at the state of Pennsylvania, where it alleged there were many irregularities which saw their team of observers locked out of vote counting locations.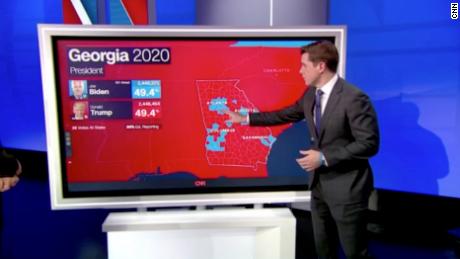 Despite having their request to stop vote counting in the said states denied by the court, the team expressed optimism saying they were going to win.
"In Nevada, there appear to be thousands of individuals who improperly cast mail ballots. The President is on course to win Arizona despite the irresponsible and erroneous calling of the State for Biden by Fox News and the associate press.
the team claimed that Joe Biden was relying on the four states for his win, but will be shocked after the recounting of votes, where they said Trump was going to emerge victoriously.
By Friday evening, Joe Biden had already taken a narrow lead over President Donald Trump in the battleground state of Georgia and Pennsylvania, edging closer to winning the White House in a nail-biting contest as a handful of undecided states continue to count votes.
Just in: with President Trump trailing in both Georgia and Pennsylvania, his campaign says this election is not over pic.twitter.com/AJpowgzFGI

— Larry Madowo (@LarryMadowo) November 6, 2020