With just two years remaining before the 2022 general elections, Machakos Governor Alfred Mutua seems to be leaving nothing to chance as far as the race to succeed President Uhuru Kenyatta is concerned.
On Tuesday and Wednesday, the 2022 presidential hopeful stormed President Uhuru Kenyatta's Mt Kenya backyard, where he pitched camps in Embu and Nyeri counties respectively.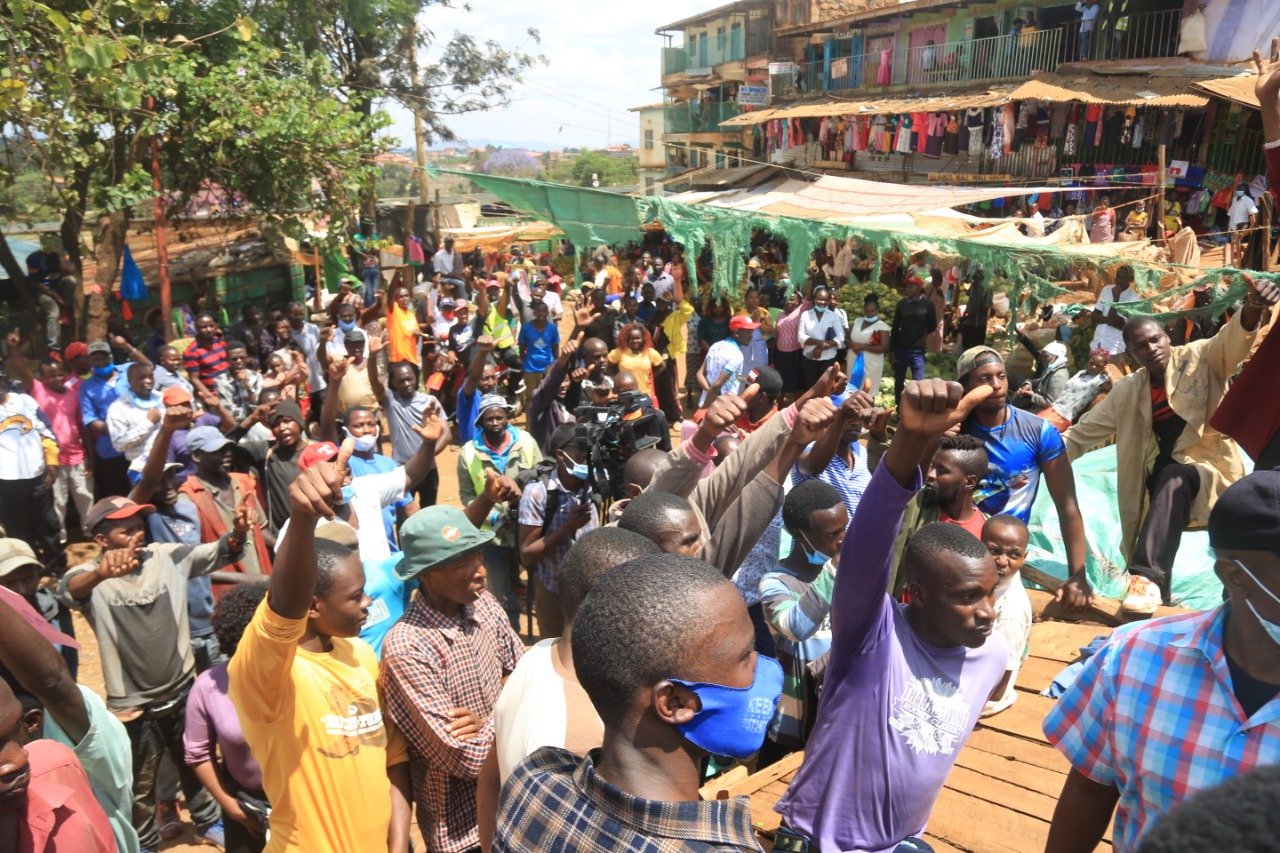 During his two -day tours, Mutua insisted on the need for the upcoming government to make favourable policies that will ensure money is taken back to the people, saying Kenyans should reap good money out of their valuable resources.
"I have listened to wananchi at the Embu listening tours, from the issues of tea, coffee and milk for our farmers, the excessive taxation, the brokers who make a killing from our farmers. It's time to make policies that favour the farmer and take back the money to the producers," stated Mutua in Embu.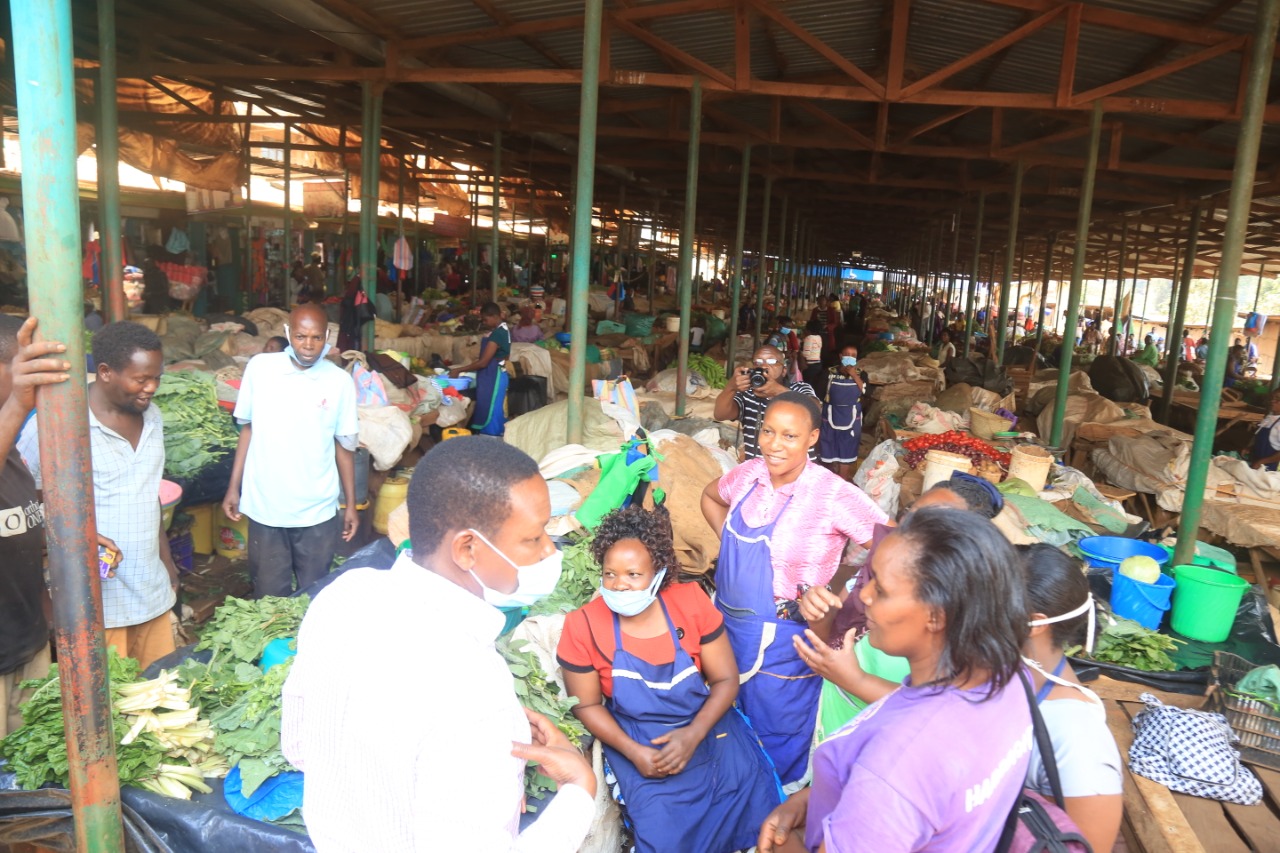 While weighing in on the rampant corruption in the country, Mutua noted that the issue of Public theft is disenfranchising Kenya's next generations, adding that Kenyans should stem the challenge once and for all by ensuring the right leaders are in power come 2022.
Mutua, who has presented himself as a saviour to Kenya's problems, urged Nyeri and Embu residents to consider his ambitions, saying he had proved through records that he can change Kenya's trajectory for netter if given the chance to lead.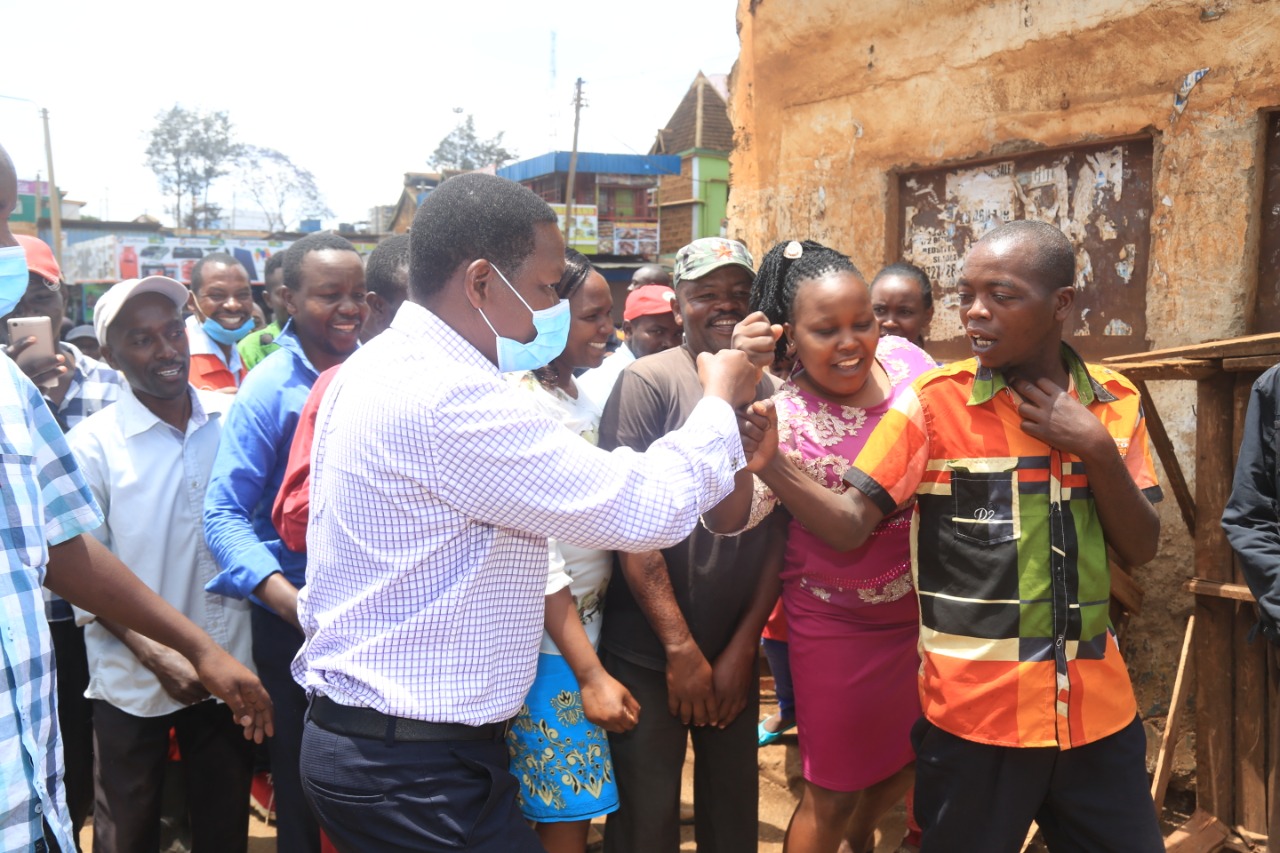 "We are going to save Kenya by voting in the right leaders, pushing for politics of development and most of all, putting MONEY in the pocket of our people. It can be done," he stated.
Unlike the rest of the leaders, Mutua has tactically changed his approach strategies, choosing to engage Kenyans through questions and answers sessions, which he says helps him understand the problems of the commoners more than just addressing them and leaving.
"WE HAVE FAILED KENYA, BUT WE HAVE A GOLDEN CHANCE TO SAVE HER. My listening tours have so far revealed one major truth; that we have brought the disappointment and despair we feel for Kenya upon ourselves," he tweeted on his page.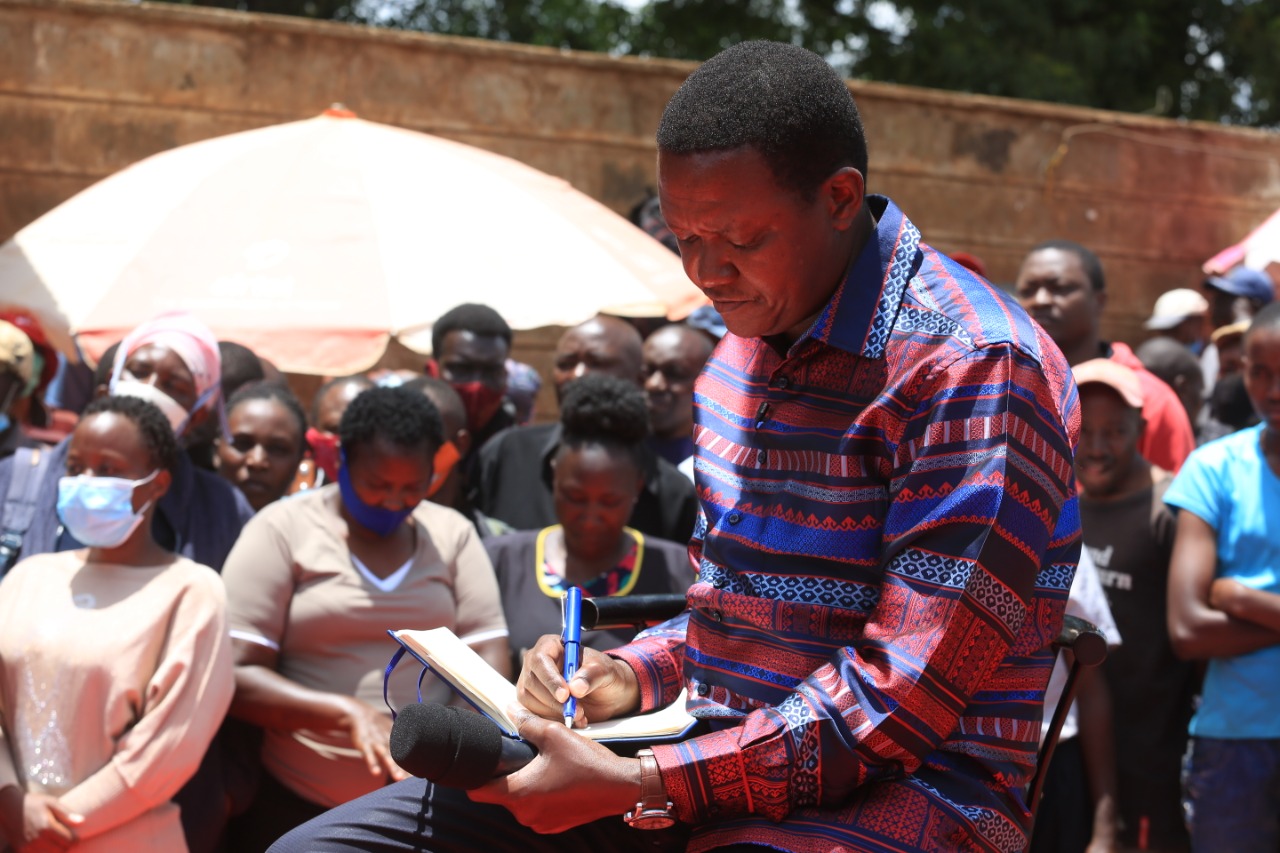 And while in Nyeri on Wednesday, Mutua insisted on the need for Kenyans to open their minds to new, fresh, innovative ideas and put all elected leaders to task. "We want development and they must deliver. It is the ONLY way to go," he asserted.
And while concluding his tour in Nyeri on Wednesday, Mutua called on Mt Kenya residents to resist any attempt by outsiders to divide them for political gains.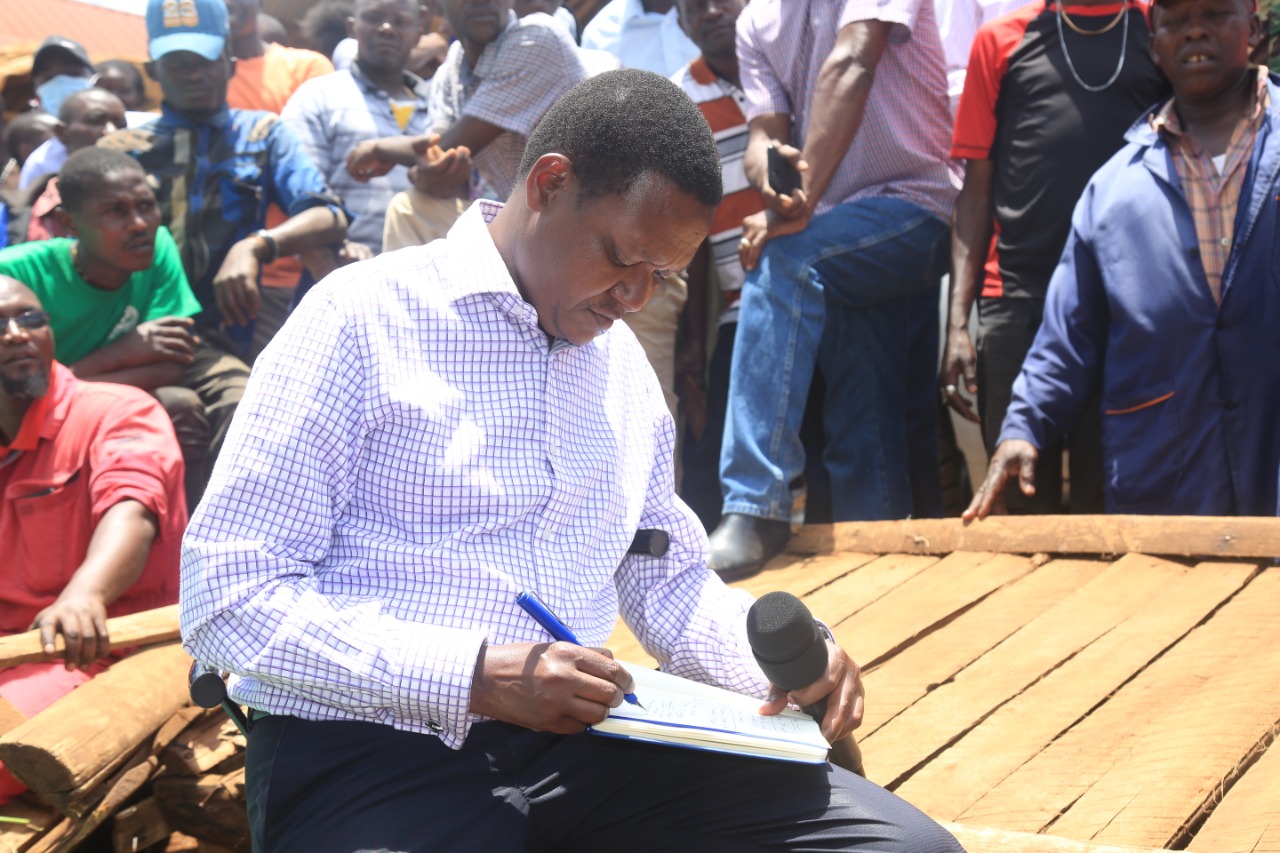 Mutua observed that the current 'scramble and petition' of the Mt. Kenya vote by aspiring leaders was threatening to divide the region into different factions.
"It is like you feel like you have been in power for so long and so you are taking it for granted. You have agreed to be used by other people to divide the house of Mumbi which is not good at all," he said in Nyeri on Wednesday.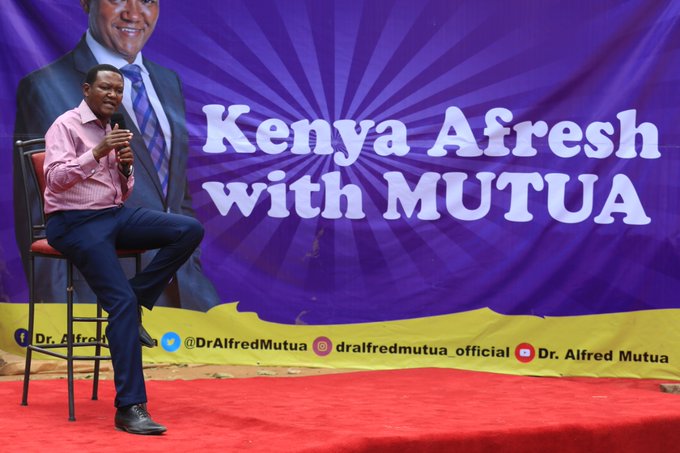 Mutua is expected to visit other regions of the country in the coming days with his 'Kenya Afresh With Mutua tours that aim to popularize his candidature ahead of 2022.
Here are some more photos from his visits;