When the substantial completion of the new 4.5km dual Waiyaki Way-Red Hill link Road was announced early this year, residents and motorists in Western and Northern parts of Nairobi County had something to smile as this was expected to ease their travel in and out of the city.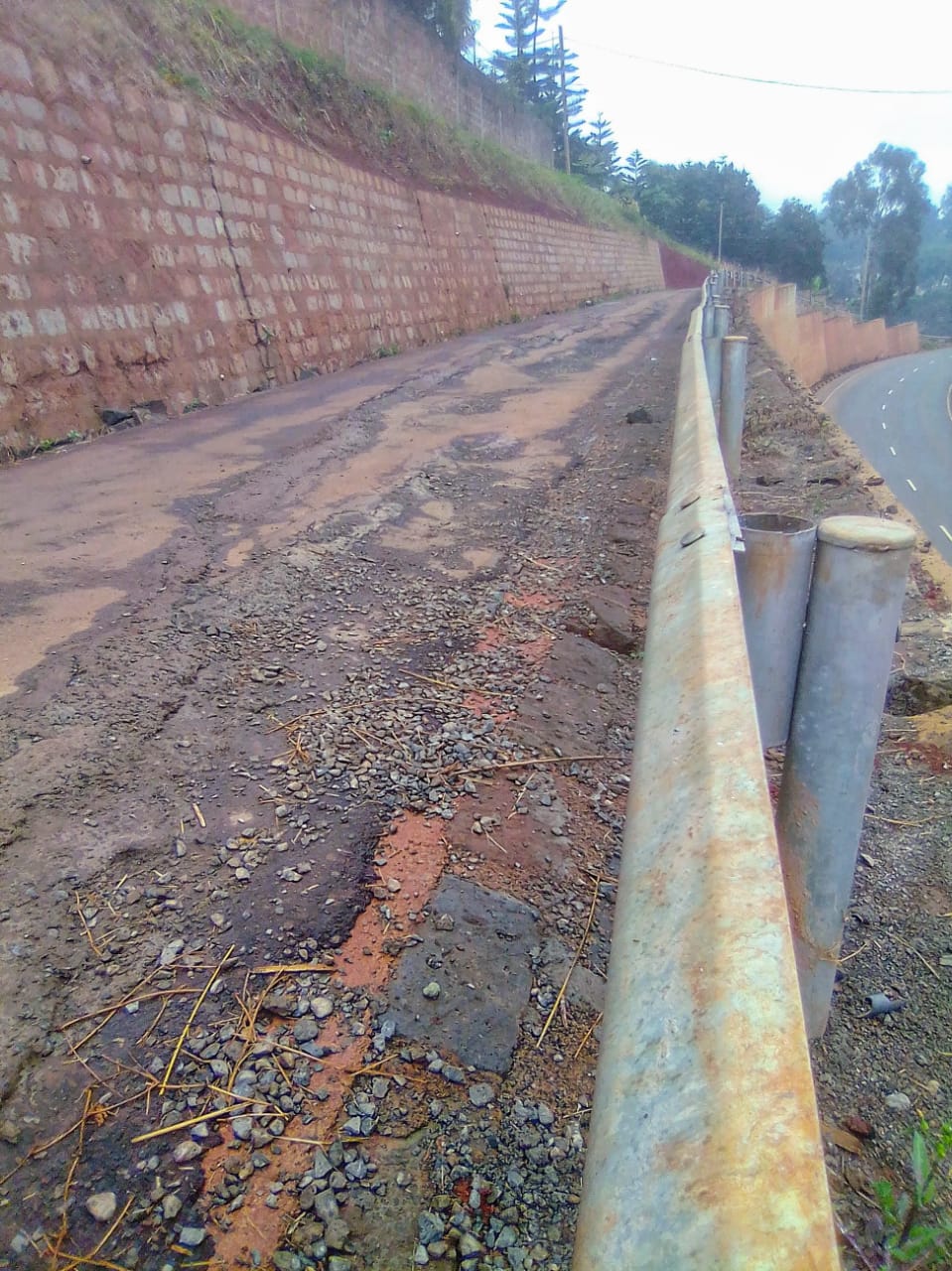 The much-hyped road was expected to transform the leafy suburbs of Nairobi, opening up for re-development in parts of Karen and Dagoretti as well as dramatically easing congestion in the City.
Moths later after its promising state was publicized, the road which was funded by the Government of Kenya at a cost of KSh3.01 billion and implemented by China's Wu Yi with APEC Consortium company is now becoming the face of shame after the questionable state of its construction attracted attention.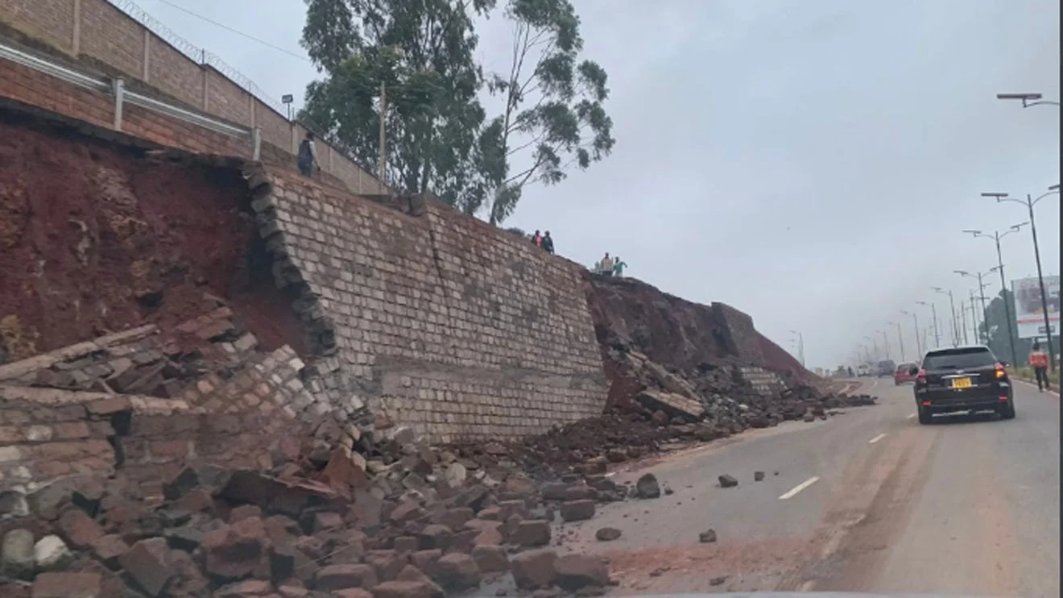 Problems started in January early this year when the walls of the newly constructed Link Road started collapsing abruptly.
This forced the Kenya Urban Roads Authority (Kura)to come out and apologise to motorists promising to restore the dignity and the state of the new road. According to Kura, the collapse was occasioned by alleged water accumulation behind the wall from a burst pipe.
But even after normalcy returned to the newly constructed road, the country's leading construction body Kura, has once again hit the headlines after pictures of the poor state of the road emerged online.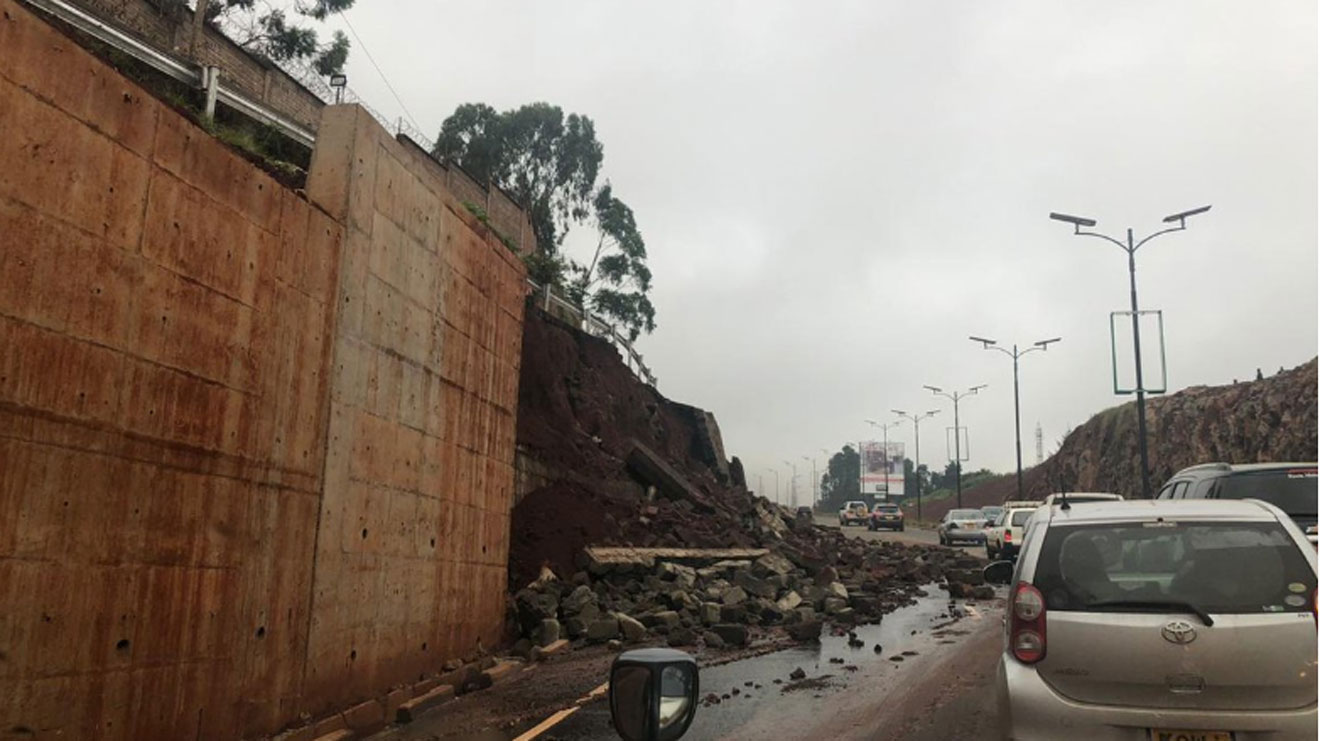 Taking to the social media, one user, on Wednesday, exposed Kura badly after posting pictures of the fast wearing off-road, which was supposed to serve the locals for decades.
"The Waiyaki Way-Red Hill link road might be the most shoddy new road project I've seen. Built by China Wu Yi (@wu_ltd) at the cost of $6,000,000 per each of its 5 kms, parts of it may also be a public safety risk," posted Ian Cox on twitter.
https://twitter.com/IanECox/status/1303671230667673602?s=20
From the pictures, it was imminent that the contractor did shoddy work, with the road base and surface of the road poorly constructed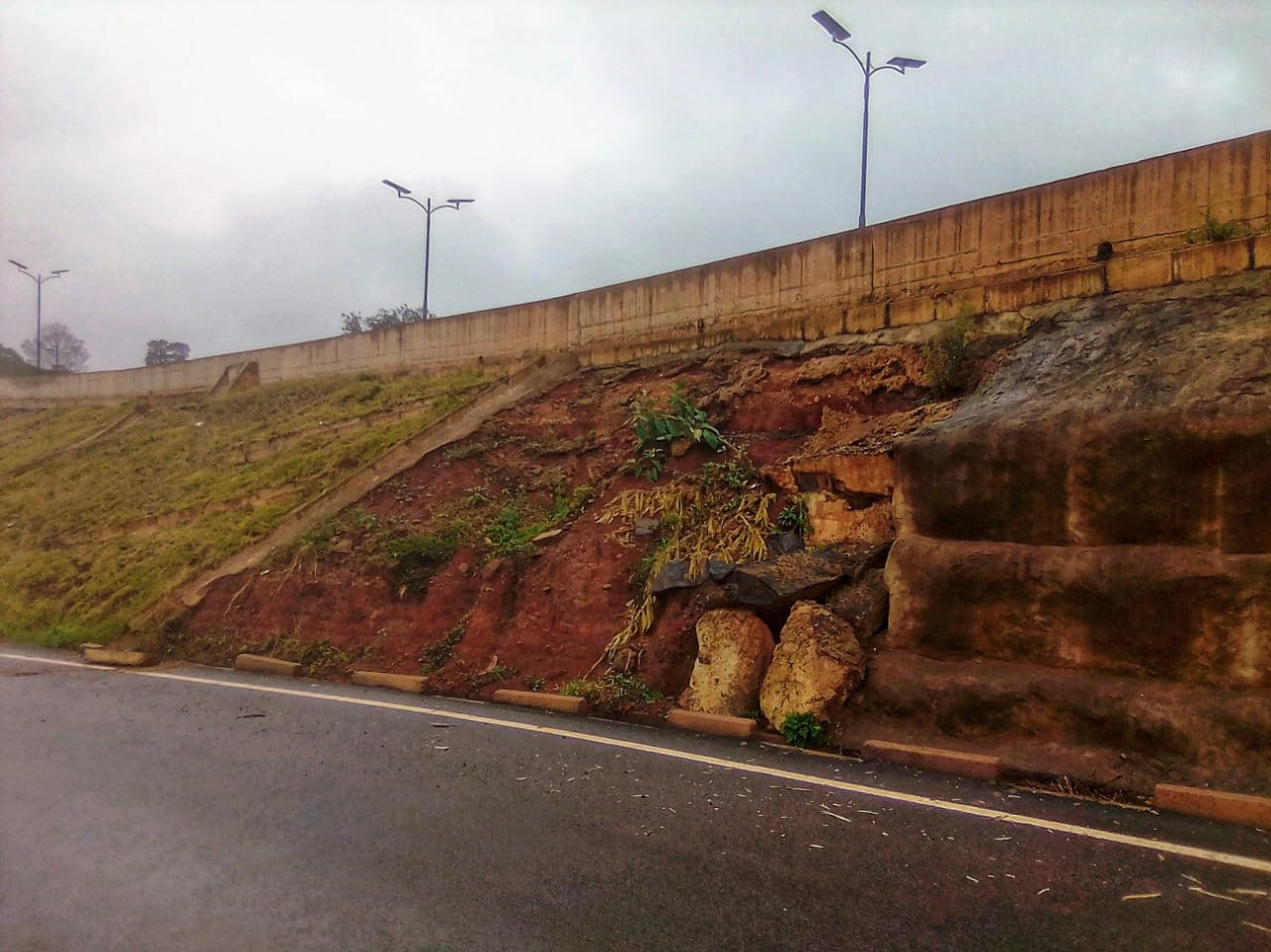 Water drainages were also poorly constructed, with the engineer handling it seemingly on a hurry, leaving most of the drainages uncovered.
I can't speak to the engineering and quality of the road base and surface itself, but parts of the project don't seem to have been built to a specification that any @TransportKE or other engineer would or should have approved upon project completion. pic.twitter.com/fp8WzEGBs1

— Ian Cox (@IanECox) September 9, 2020
Here are some more tweets and photos from the site, proving that the road is destined for doom, should Kura continue folding its hands and assuming pleas from Kenyans;