Disney plus studios announced in a tweet that Meghan, the Duchess of Sussex -has landed her first post-royal role in a narrating documentary for Disney. This was indeed later confirmed in a short statement from Buckingham Palace.
The film called Elephant will be released on April the 3rd three days after Meghan and Prince Harry officially quit as senior royals.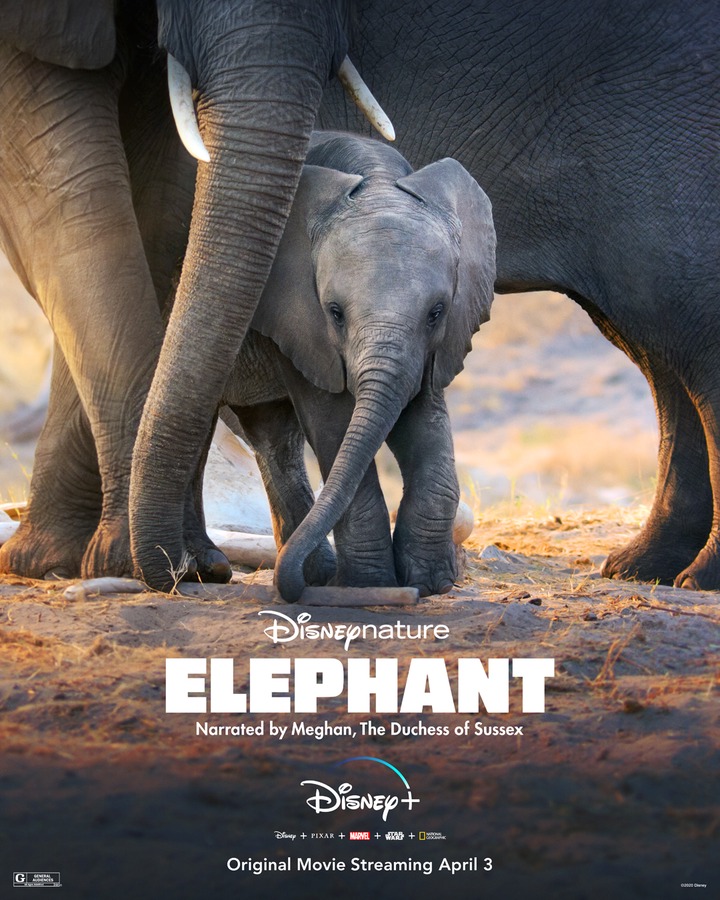 The Times previously had reported that the former Suits actor had agreed on a voiceover deal with Disney Plus. The proceeds will then be donated to Prince Harry Elephant without Borders Wildlife Charity.
It has now been reported that the two love birds will walk away from the Royal Family monarchy officially this March the 31st. This means that they will then not be in a position to continue trading under the Brand Sussex Royal for the rest of their life. What a decision.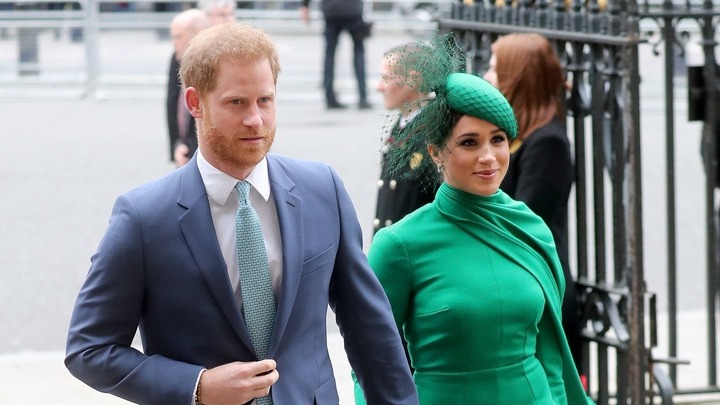 The best we can do as a 3rd world is wish them financial freedom doing movie roles.
Stay home, will you?