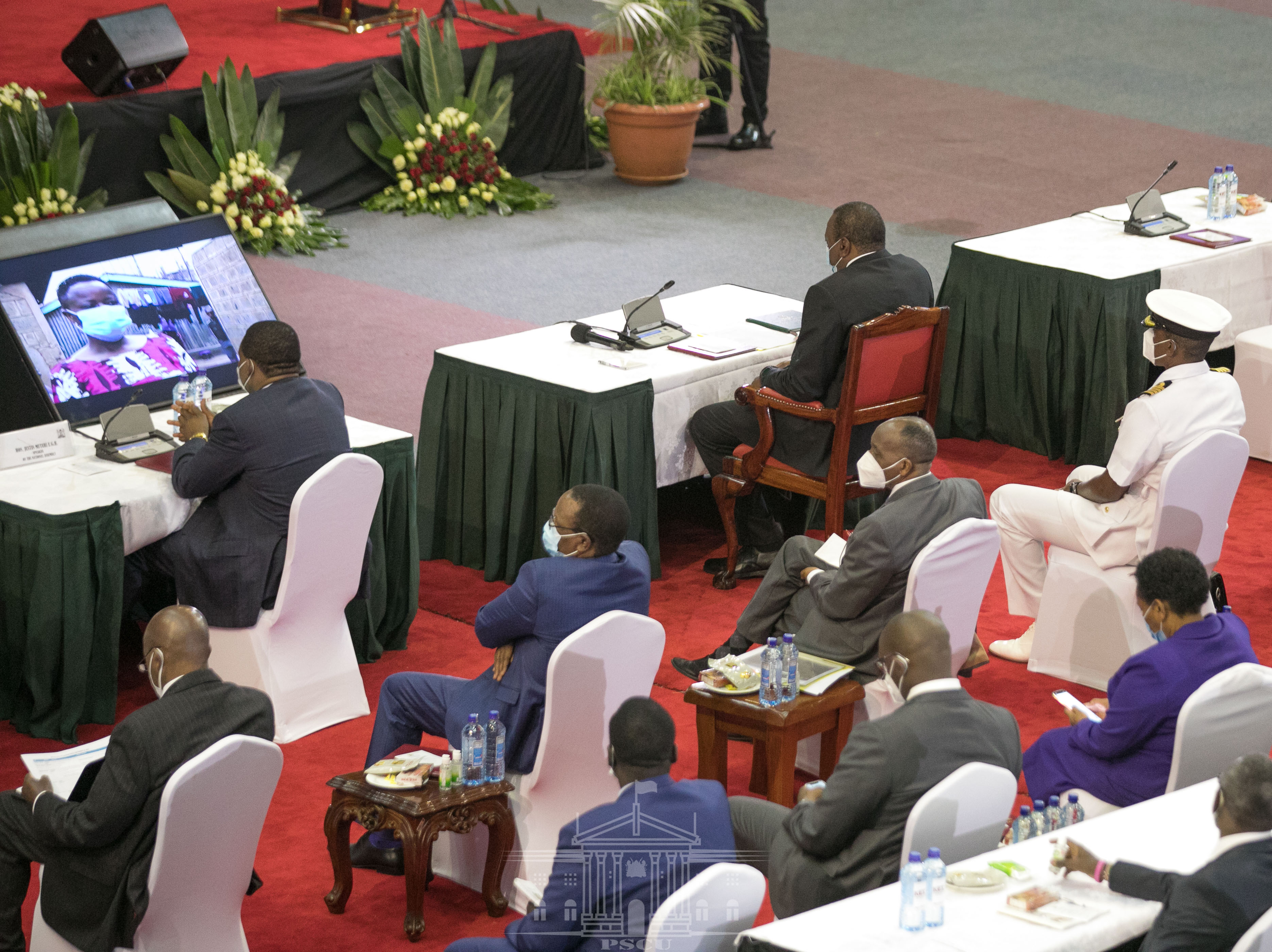 President  Uhuru Kenyatta has lifted restrictions on the closing of bars in the country.
Announcing the news on , Monday while closing the COVID-19 conference at KICC Nairobi, Uhuru said Bars will be allowed to operate from Tuesday.
"The prohibition against the operation of bars, and the sale of alcoholic drinks by ordinary restaurants and eateries shall stand vacated from the September 29. Mnaweza kukunywa pombe sasa," Uhuru stated.
However, the head of state announced that Bars are going to close from 10 pm.
At the same time, Uhuru that the national curfew has been extended for another 60 days. He noted that it was important to take caution arguing that the second wave is likely to be stronger.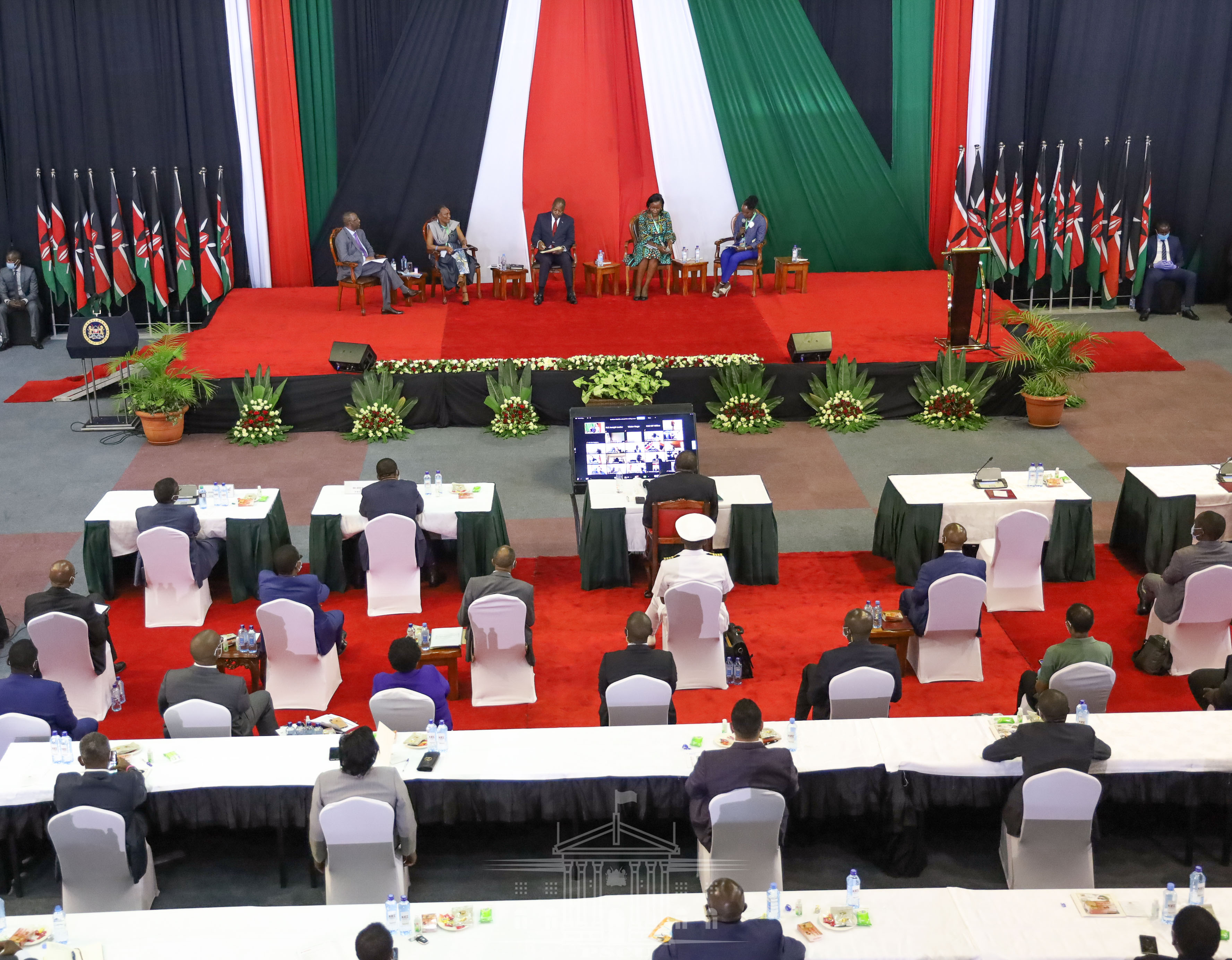 The head of state, however,  explained that the curfew period had been revised to commence from 11 p.m. to 4 a.m. beginning Tuesday, September 29.
"Nationwide curfew is extended for a further 60 days, the dusk to dawn curfew will be run from 11 p.m. to 4 a.m. Bars and eateries to be opened until 10 p.m." he added.
At the same time, the head of state announced that church services, weddings, and funerals can have a maximum of 200 people, up from 100.
The President, however, said schools will not yet reopen until it is established it's safe to do so.