We are doomed as travellers right now as destinations across the globe shut down as governments take precautions by closing bars, restaurants and site attractions. Imagine even your favourite beach is closed now.
Seems like in the next couple of days or even months will involve a lot of rest and boredom, and a lot of binge-watching shows and movies. Get prepared.
One thing I know for sure is that we can still live and vicariously hit the road learning and getting glued on our preferred movies touching on adventures and destination escapes. Here are a few favourites to watch when you feel in need of an escape.
Movies
African inspired classics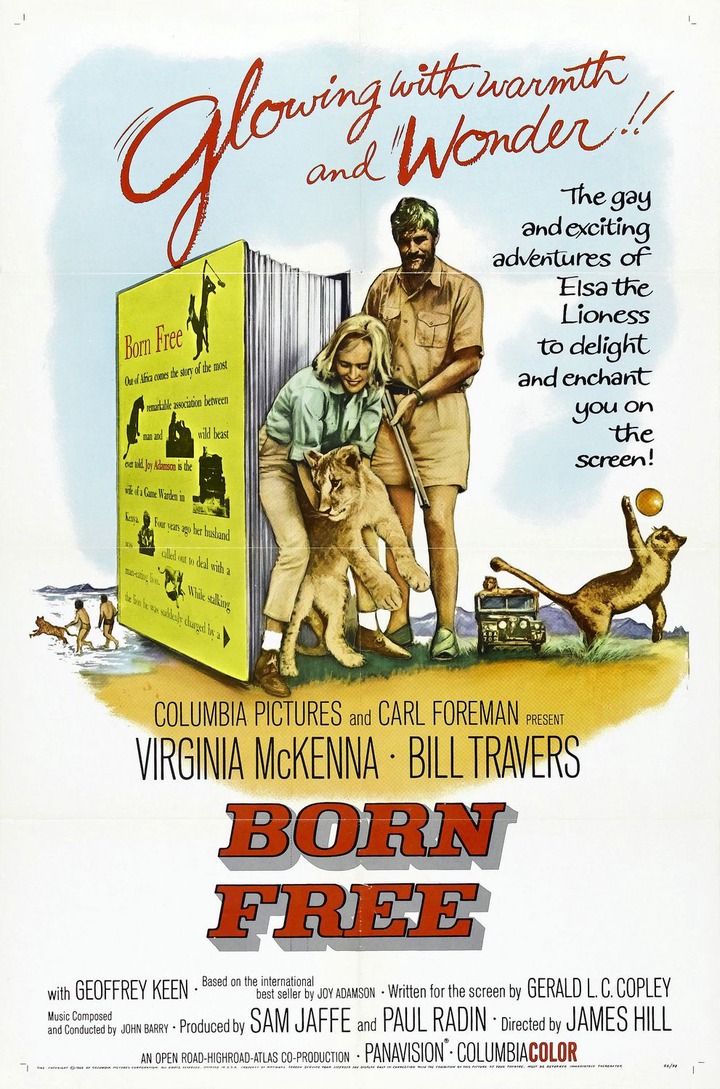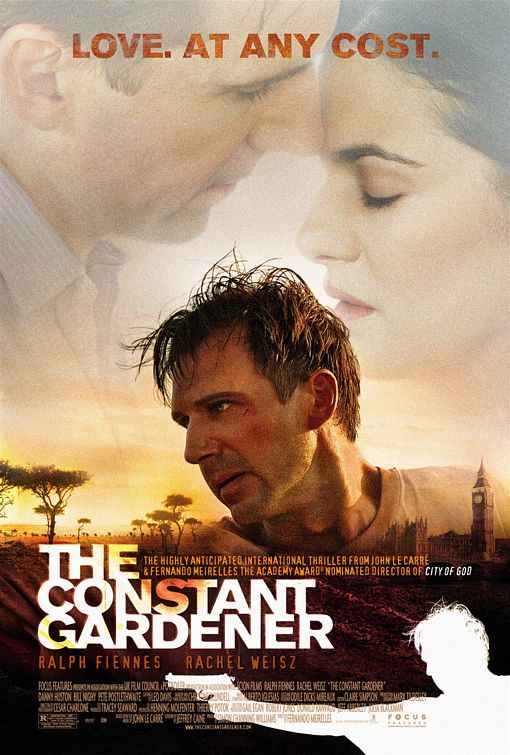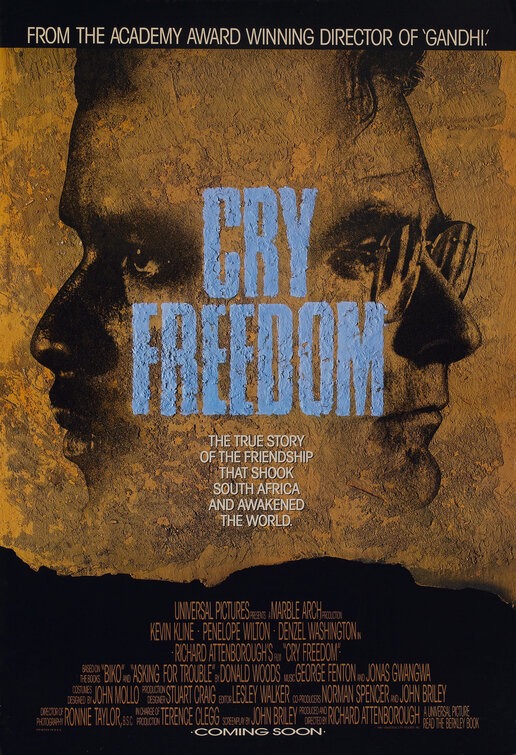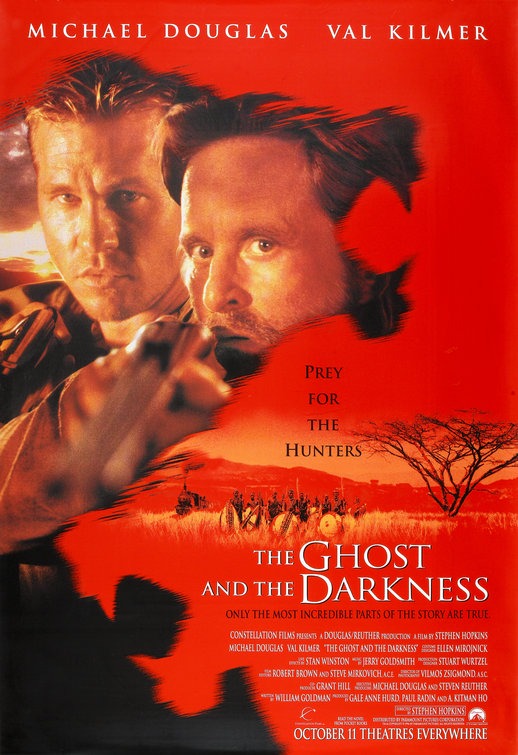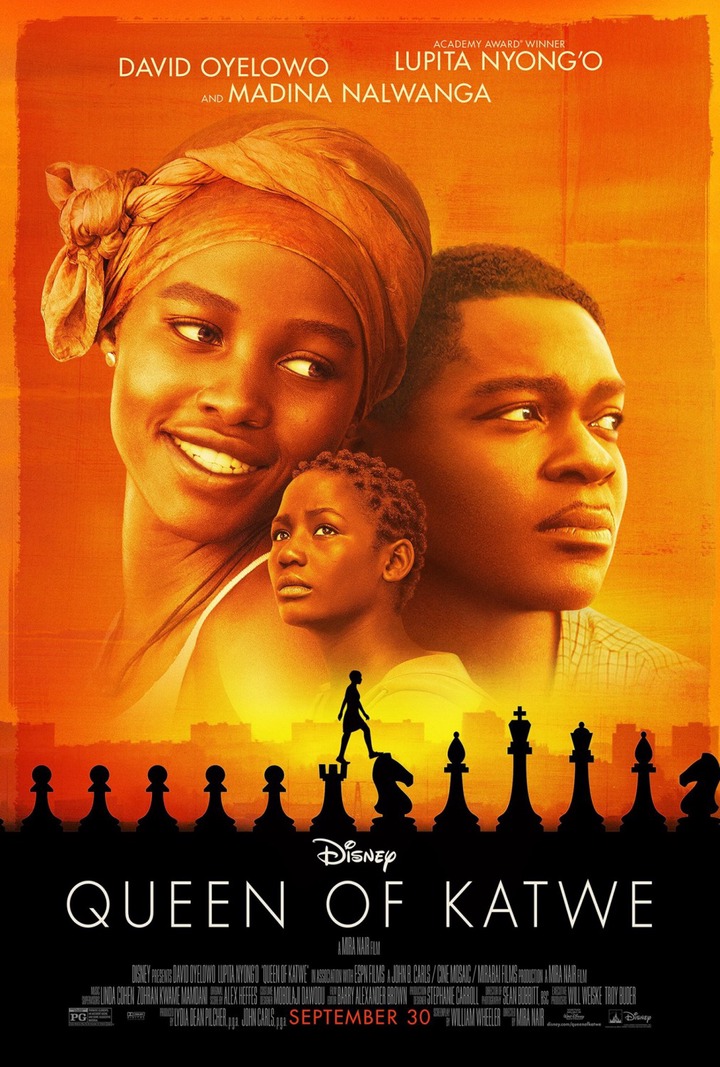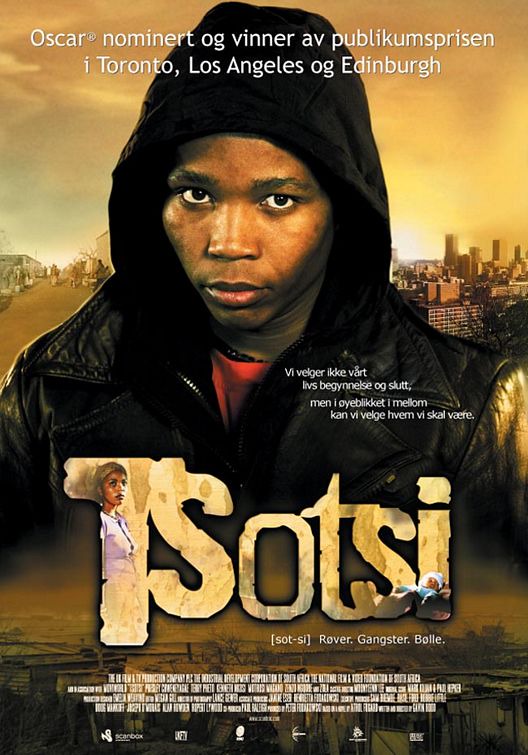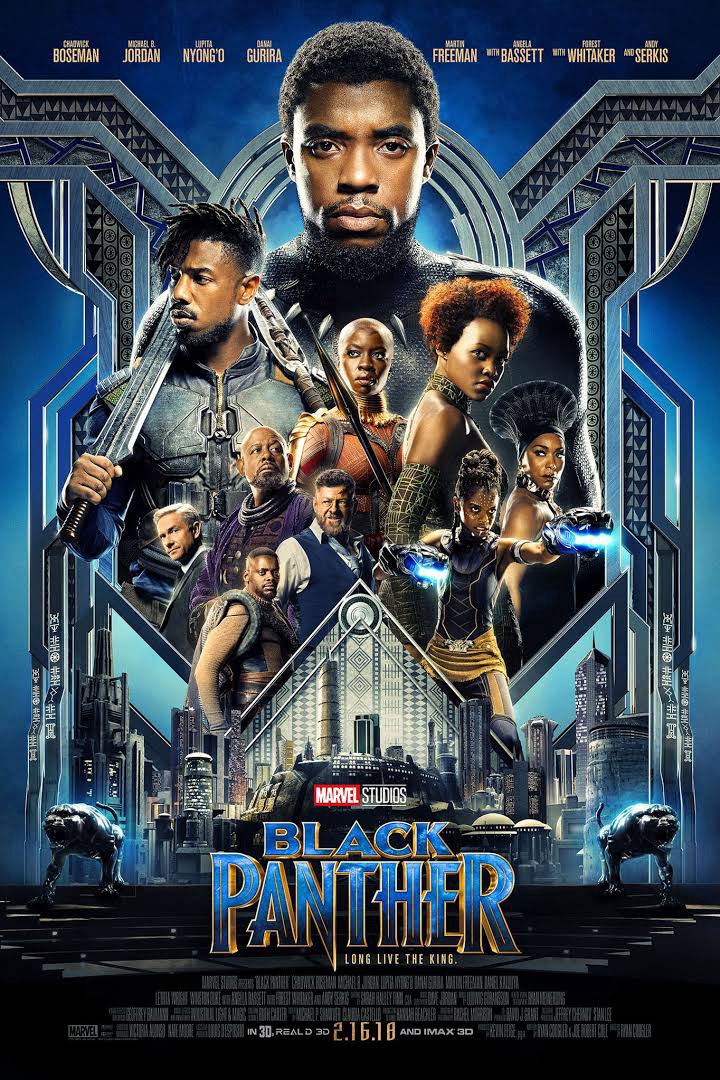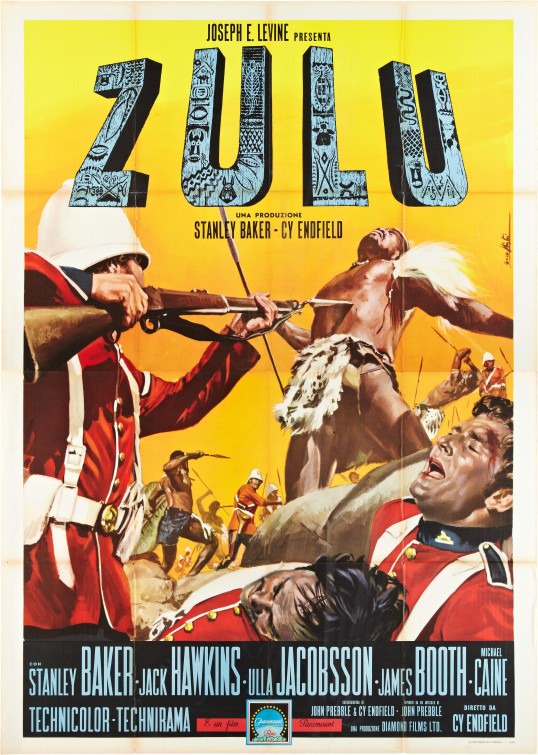 Documentaries
Learn more about Africa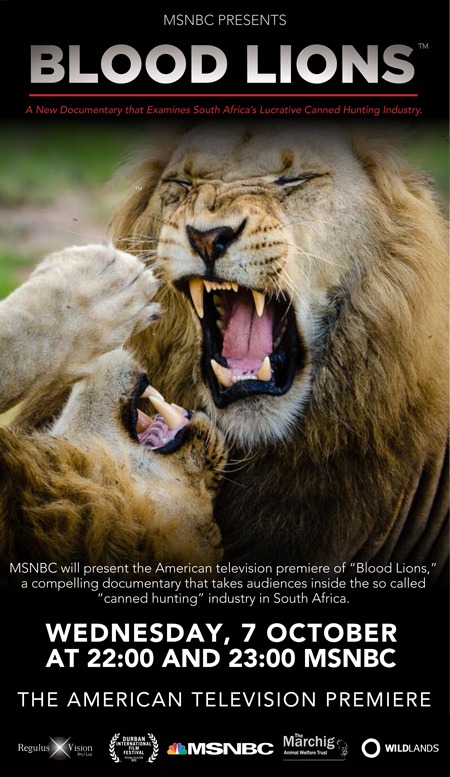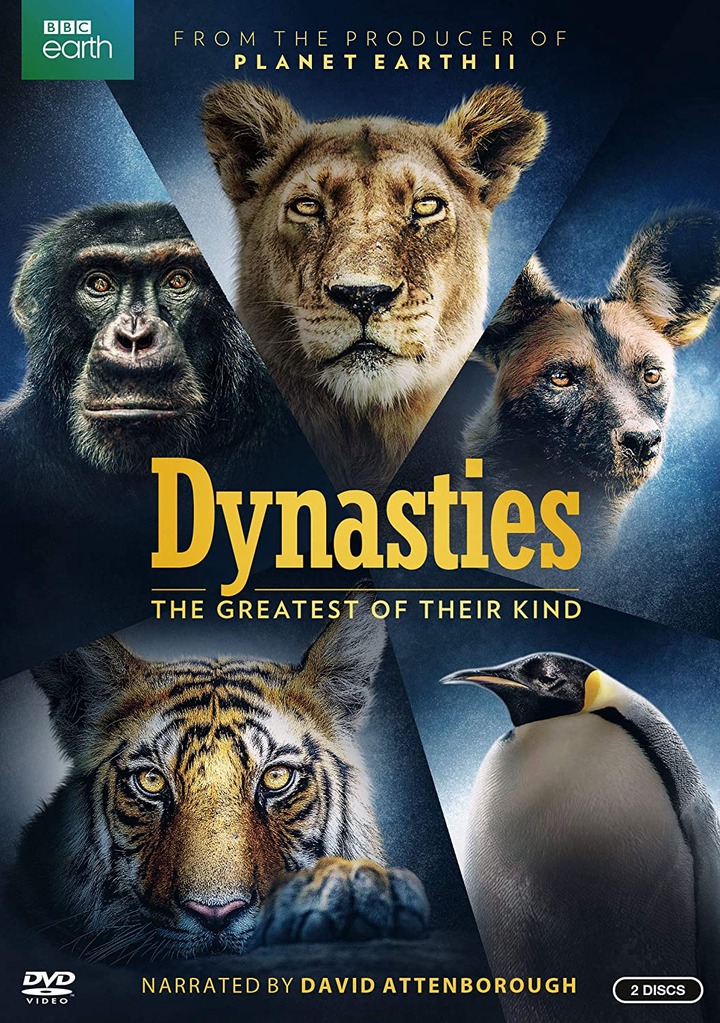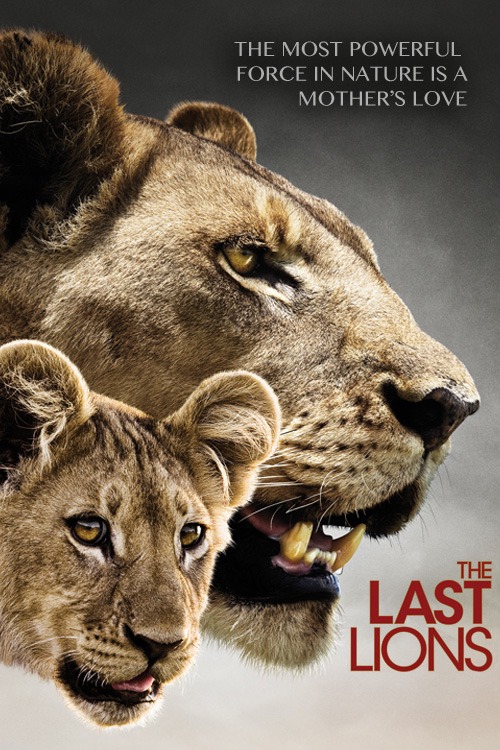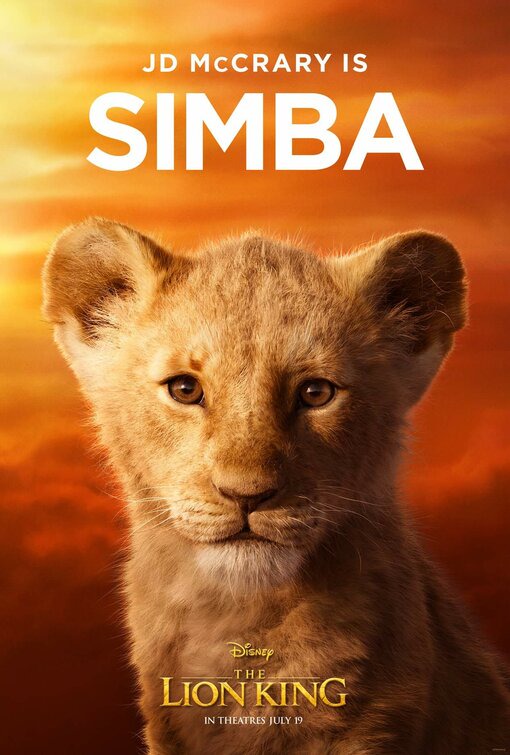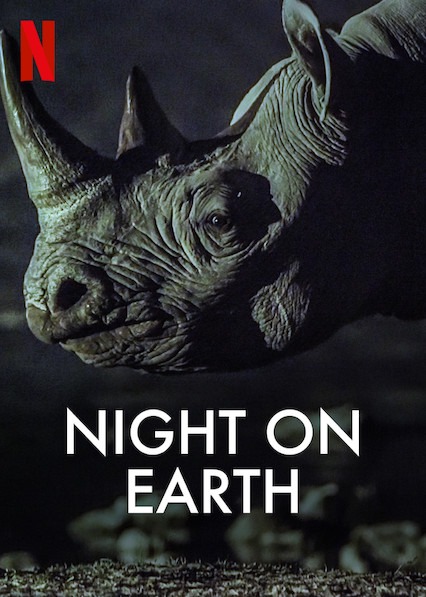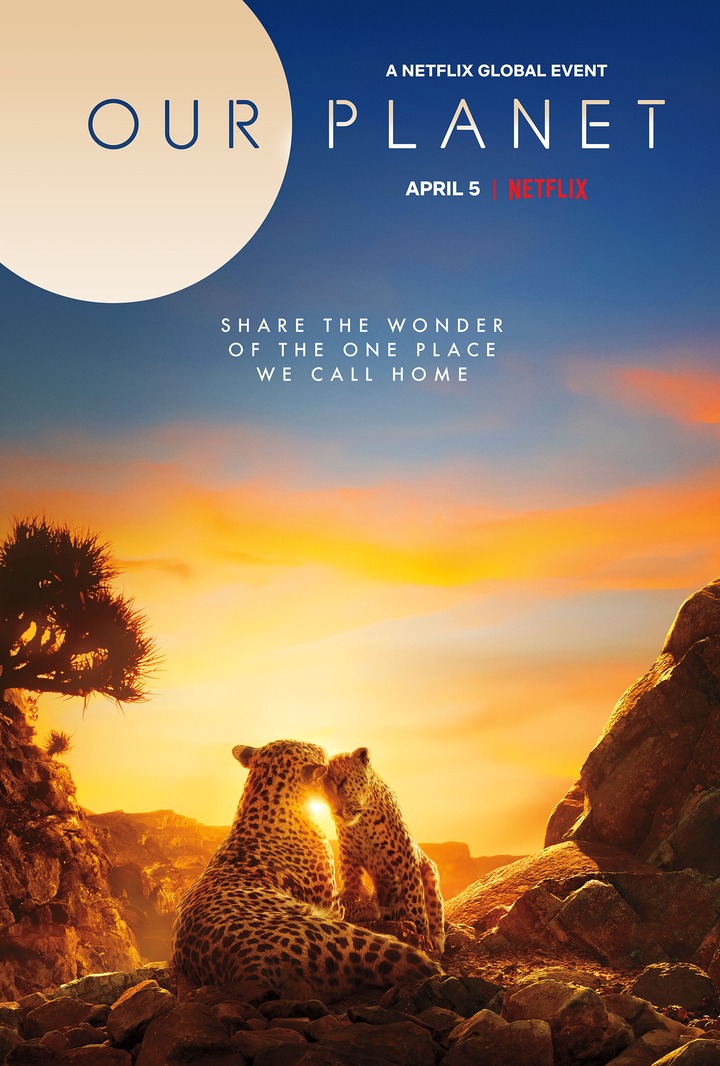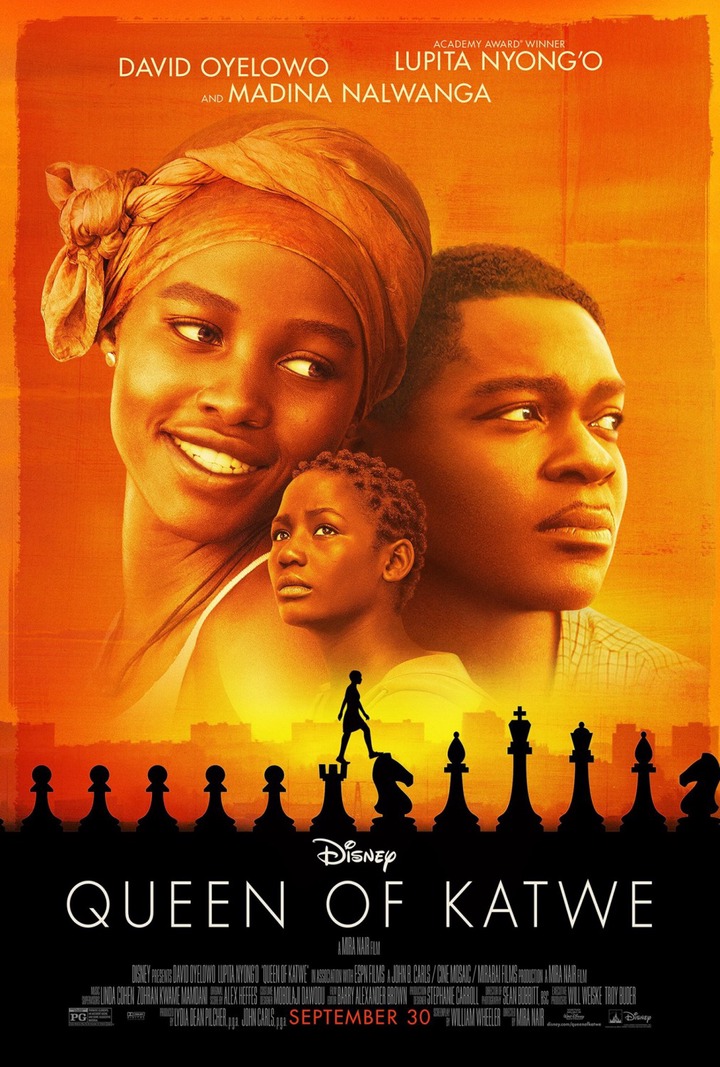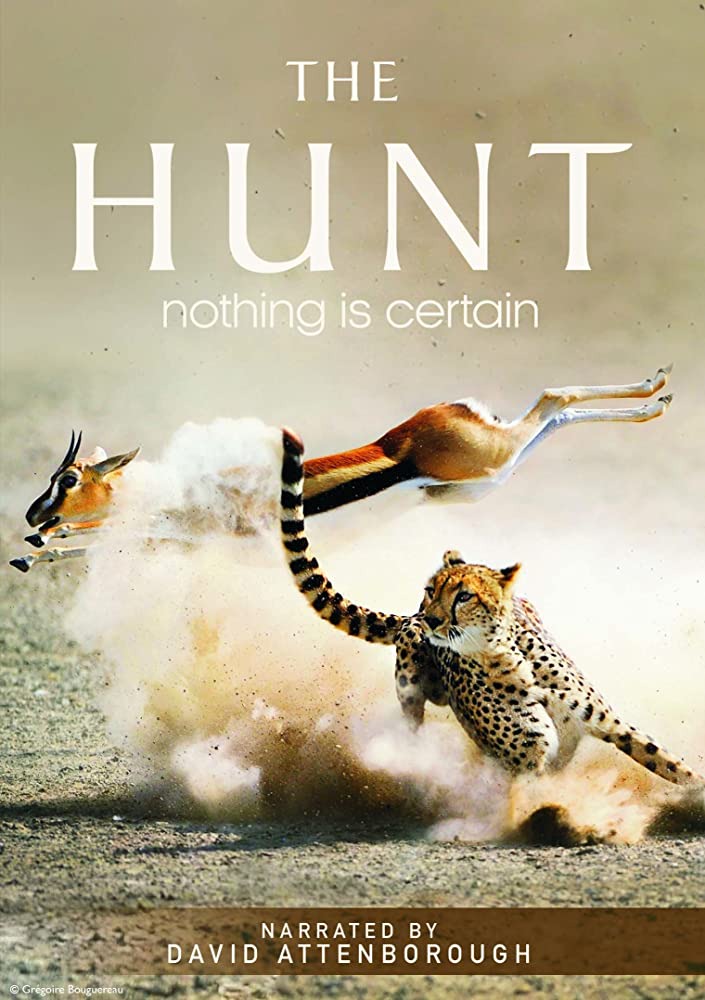 The following YOUTUBE channels will not make your homestay boring so to say as I have handpicked some of their best captivating moments across destinations. Explore:
1.Mnemba Island – by the Bucketlist Family
2.Tanzania Safari – by Drink Tea and Travel
3.Kenya Safari – by Ush Nek
4.Londolozi – by Marianna Hewitt
Stay home, will you?