Weeks after being apprehended and presented before a Nakuru court, where he was charged with fanning ethnic tension and using an abusive language against the presidency, Emurua Dikkir MP Johana Ng'eno has once again slammed President Uhuru Kenyatta.
Speaking on Sunday 27, September at a function in his constituency, the vocal MP hit out at the head of State over what he termed as failure to swiftly act on Maraga's advisory and dissolve the parliament.
The defiant MP, while weighing in on the consequences of Uhuru refusing to dissolve parliament, said the interpretation of the constitution, even if presented before all the courts, will eventually end up in Maraga's Supreme Court, where the same fate will be communicated back.
"In my own observation, Uhuru has no option, he must dissolve parliament! He should cease from sending people to court asking Judge to do interpretations on the same… even if that happens, there is a Court of Appeal and finally, Supreme Court court where Maraga seats as the judge…The CJ will definitely decide again that parliament should be dissolved whether Uhuru likes it or not," maintained Ng'eno.
"I want to tell Uhuru to stop playing hide and seek games, you should dissolve parliament immediately," added the MP.
MP Johana Ng'eno makes a comeback, slams President Kenyatta pic.twitter.com/pAK0OQE31i

— Nation Politics (@Nation_Politics) September 27, 2020
The MP went ahead to allegedly reveal the reasons why Uhuru was becoming reluctant in implementing Maraga's advisory.
According to Ng'eno, Uhuru and Raila were tactfully delaying the implementation over what he termed as a move to keep the BBI report alive. He claimed the duo clearly knows that by dissolving parliament, BBI reggae would definitely come to an end.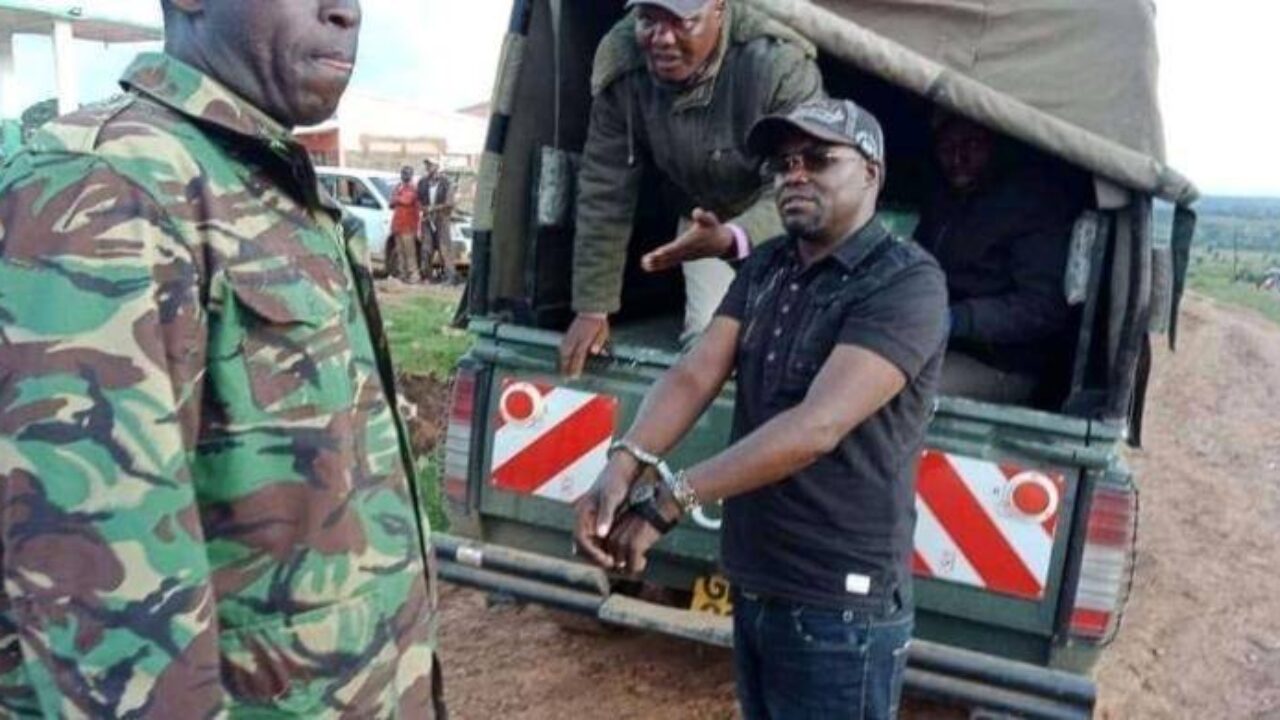 He however assured the president that the BBI report was not going to see the light of the day, whether he dissolves the national assembly or not.
"I know why the president together with Raila are reluctant in dissolving parliament. It is because of the BBI! They clearly know that by dissolving parliament, NBBI will die a natural death…This BBI will die whether you dissolve parliament or not, so you should just act quickly," added the MP.
His sentiments come just a few hours after Ng'eno was ranked second nationally among the best performing MPs.
In a report released on Sunday, September 27, by Infotrak Research Poll, Ng'eno, was ranked the second-best performing MP after he garnered 71.4% points to beat 288 other MPs.
He came behind his Emuhaya counterpart Jeremiah Omboko Milemba, under the Amani National Congress (ANC) party, who got 75.4% points.
Among the other best-performing legislators included Vincent Musyoka of Mwala Constituency (70.8%), Christopher Aseka of Khwisero (70.0%), and Patrick Mweu of Kibwezi West (69.8%) who came 3rd, 4th, and 5th respectively.
The recently elected Kibra constituency MP Imran Okoth came the 1st in Nairobi county after trouncing all the other 16 city legislators. He was followed by Westlands counterpart Tim Wanyonyi.