Hot contest is expected between FC Barcelona and Germany's side Bayern Munich tonight as both teams seek the ticket to the UEFA Champions league semi final. Both teams have a great history in the champions league title race.
Argentinian Star Lionel Messi who has spent his entire career at Camp Nou has been a major effect to FC Barcelona aiding them to win the champions league 5 times. On the other hand, Bayern Munich have had a rich history having reached the champions league finals 10 times out of which they won 5 of them.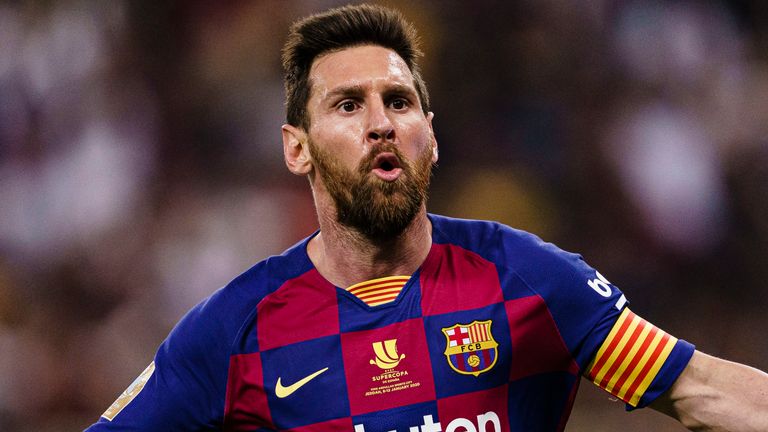 Poland international Robert Lewandoski has also been a critical player this season having scored 13 goals in the champions league campaign just four goals behind Juventus' Christiano Ronaldo who had scored 17 goals.
The two clubs have met 8 times before and the history favours Bayern Munich who have won 6 of the total matches they met while FC Barcelona managed to win only 2 of them. The Bundesliga club has won 18 successive matches across all competitions, destroying the English side Chelsea 7-1 on aggregate in the last 16 and set eyes on the third title this season having already claimed domestic and league cup.
Barcelona thrashed Napoli on a 3-1 victory in the previous round to qualify for the quarter finals, a move that keeps them on a better position to reach the finals this year. Over half a decade have past since the two great clubs met, Barcelona winning 3-0 in the first leg at Allianz Arena
This will be the first quarter final in the history to be played without fans due to fear of Covid-19 infections. The match will be played tonight at 2200HRS EA time.