Review By topcar.co.ke
Range Rover
The Range Rover is a premium SUV that inhabits the pinnacle of luxury and a preeminent symbol of affluence around the world. A distinction it has held for the last 50 years and doesn't look to relinquish any time soon. In Kenya, it's favoured by the old money and the wealthy patriarchy, more so for its legendary safety than its luxury. The political class largely avoid it preferring the Toyota Land Cruiser and its lesser brother, the Toyota Prado. Read the full Range Rover Review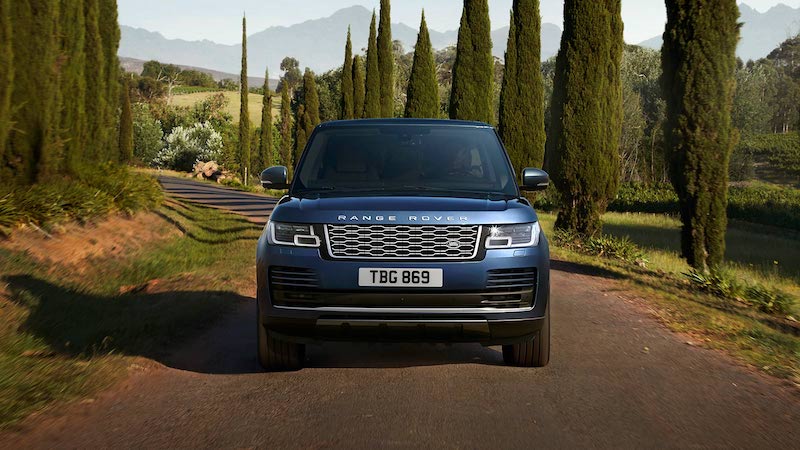 Land Rover Discovery
The Land Rover Discovery is one of the most iconic and functional 4x4s in the world today. It can haul 7 full sized adults through rough terrain in absolute comfort. It blends the luxuriousness of the Range Rover with the toughness of the Defender into one exciting package. Read the full Land Rover Discovery Review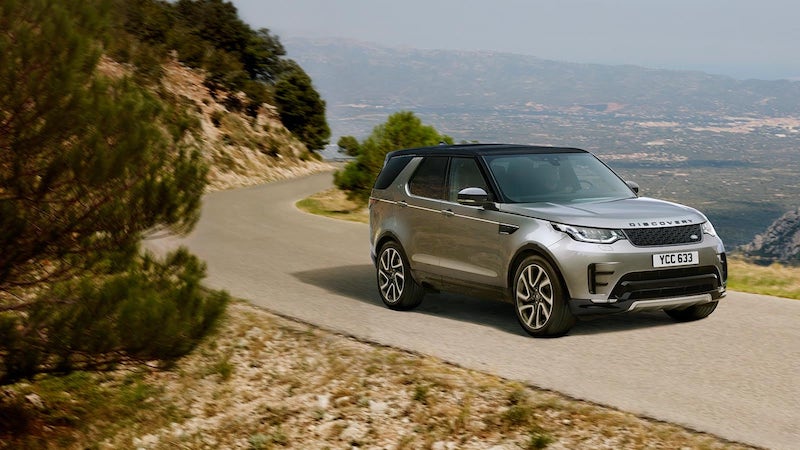 Range Rover Sport
The Range Rover Sport or RRS as it is sometimes referred to, is a performance focused version of the Range Rover. It's smaller and nimbler with great emphasis placed on handling and on-road performance while still retaining the traditional mud-plugging capabilities of the Land Rover stable. The second generation RRS that was introduced in 2013 upped on performance by employing powerful engines, a 39 percent lighter body than the previous model and a Dynamic Response suspension that cemented its position as one of the best performance SUV. Read the full Range Rover Sport Review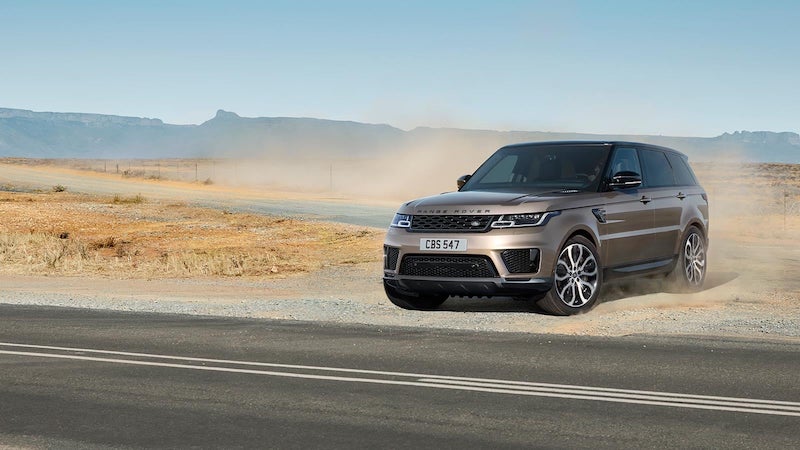 Land Rover Defender
The Land Rover Defender is built for adventure and exploration. It is one of the longest running production cars and it enjoys a cult-like following all over the world. In Kenya, the Land Rover is an icon that is revered for its off-road prowess only matched by the equally capable Toyota Land Cruiser.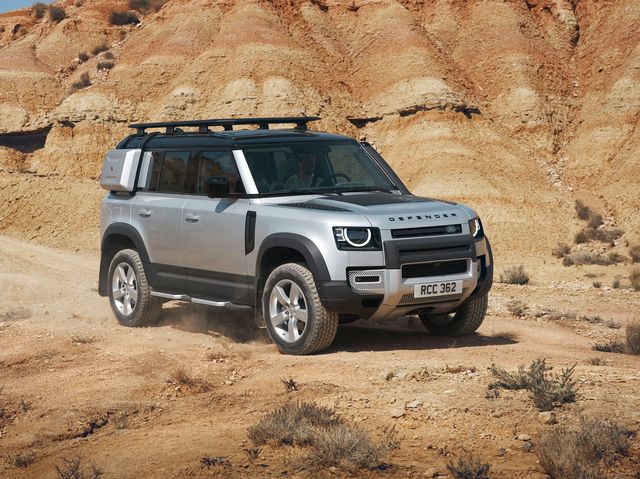 Range Rover Velar
The Range Rover Velar is like a fine work of art and its design is impeccable to say the least. It was launched in 2017 and so far, it has proven to be a big hit globally. It's a more on-road focused car that lacks the legendary off-road capabilities of the Land Rover stable.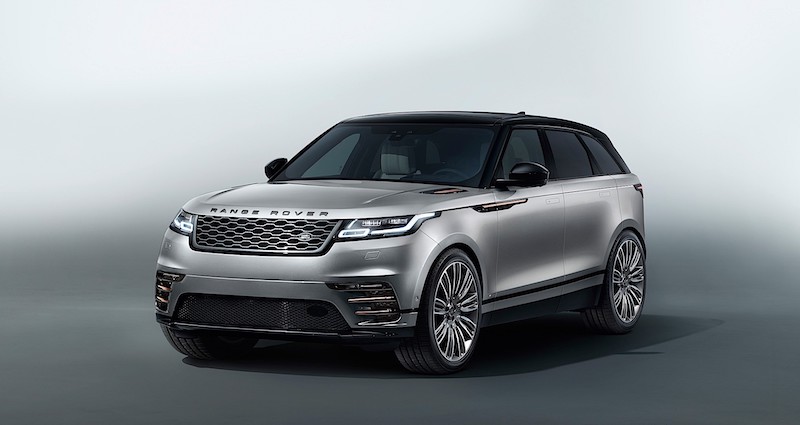 Range Rover Evoque
Similar to the Range Rover Velar, the Evoque is an on-road focused car that appeals to an urbane clientele without much desire for off road ventures. The design is smooth and it follows a design language that emphasizes sportiness and on-road performance.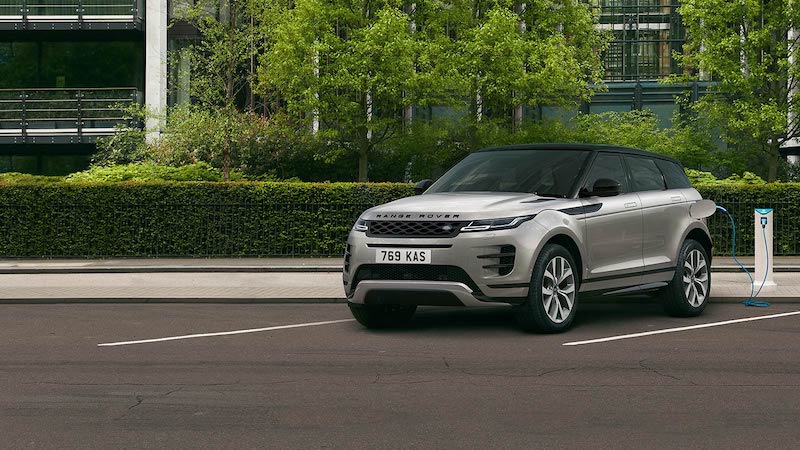 Land Rover Discovery Sport
The Land Rover Discovery Sport was formerly known as the Freelander and is the most affordable car in the Land Rover stable. But that does not mean it's a slob by any measure and its one of the most capable compact SUVs in the market and it can go off-road as comfortably as any 4×4. It competes with the Subaru Forester, Mazda CX5, VW Tiguan and Honda CRV.