The two-year-long wait for aspiring police recruits could finally come to an end after the government announced plans to recruit 5,000 new police officers in November this year.
According to reports from the National Police Service Commission, the NPSC, a statutory body mandated to employ police officers, will hold a crucial meeting today on Thursday, November 1, to approve the recruitment and set the November date.
"You are invited to attend a full commission meeting on Thursday, October 1, at 7 am at Skypark Building, Westlands, 4th-floor boardroom," the invitation to police commissioners reads.
Among the senior officers invited to the meeting includes Inspector General of Police Hillary Mutyambai and his two deputies Noor Gabow (Administration Police Service) and Edward Mbugua (National Police Service).
Interior Principal Secretary Karanja Kibicho has also been invited to the crucial meeting.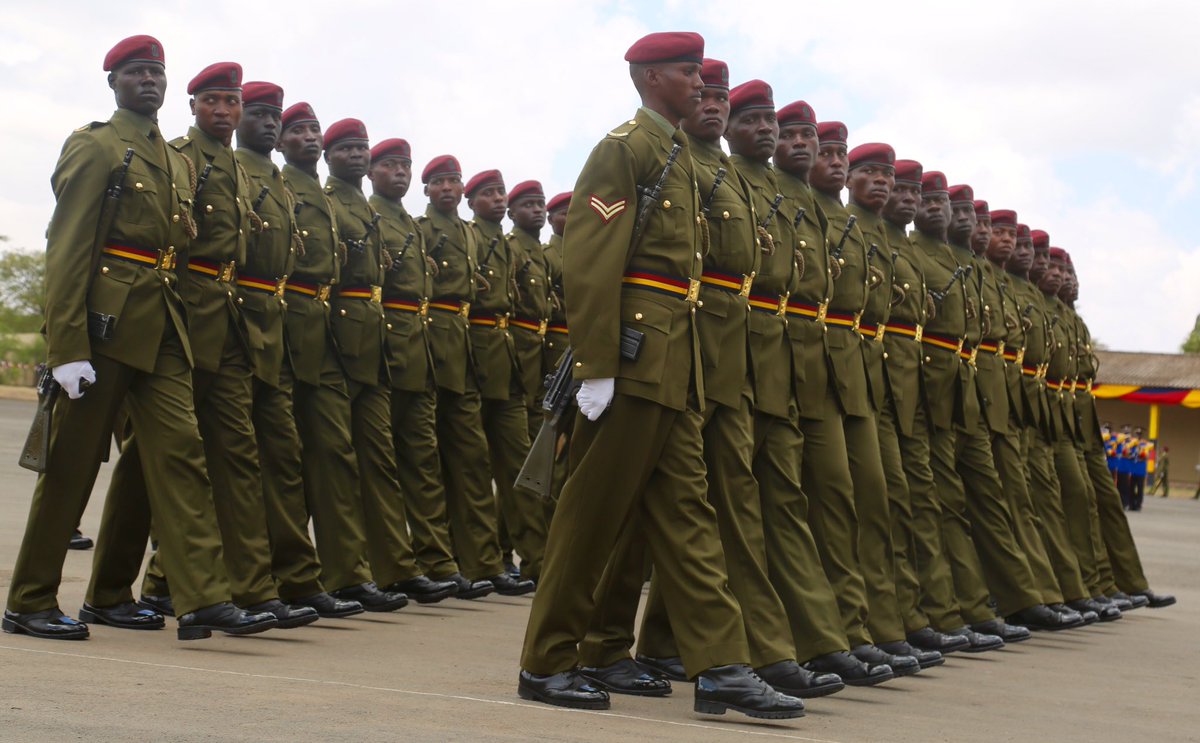 Among other things which the commission is expected to set to set in place, are the minimum requirements to be met by the aspiring recruits as well as officers who will be in charge of the exercise in different recruitment centers.
Unlike the other previous exercises where only servicemen were recruited, an additional 150 professional cadets will also be hired, as well as 250 civilian staff who will be deployed to support police operations.
The civilian recruits, who should form 5% of the service as per the law, will include clerks, secretaries, payroll officers, among others deployed to various places such as Vigilance House, Jogoo House, DCI headquarters, and in police stations.
Insider sources however revealed that the cadet recruits will be sourced from among those already in service and have acquired higher academic qualifications.
The rest of the civilians will be recruited from successful applicants who according to the information, must all be in possession of bachelor's degrees.
The meeting comes at a time when the service has remained quiet over NPSC's promotion criteria. Police officers who have completed their various degree programs have been on record complaining over what they termed as being sidelined by their bosses during promotions.
Many graduate officers have since quit the service to pursue their areas of specializations as civilians.
The officers will be expected to fill in the gap that has been left vacant for the past two years the service did not carry out any recruitment. It is estimated that since the last recruitment in 2018, a total of 3,000 police officers have left the service.
This year's 5,000 recruits will, however, be far way below the 10,000 number the government has been recruiting in the previous years.
NPSC is expected to publish recruitment schedules/dates later in mid-October to pave way for the exercise in November.