Just hours after President Uhuru Kenyatta commissioned the Kenya Railways Transit Shed in Nairobi County, Cherang'any MP Joshua Kuttuny has demanded a revival of stalled Nakuru-Eldoret-Kitale railway stations.
Taking to his social media pages, Kutuny, who has been so vocal on matters affecting farmers from the North Rift region, urged leaders from the region to move with speed and also champion for the revival of effective railway operations.
"Today as H.E President Uhuru Kenyatta commissions the newly rehabilitated Kenya Railways Transit Shed in Nairobi County, we as Northrift leadership must move with speed and also champion for the rehabilitation of Nakuru, Eldoret and Kitale Railway stations," he stated
According to Kutuny, the stations serves as a vital necessity for the region, which largely depends on farming as a source of income.
The anti-Ruto legislator opined that farmers will make good use of the stations to transport their farm products to far off markets, where there are demands and good prices.
And in what is seen as an indirect attack to the Deputy President William Ruto, Kutuny said the stations will be revived only if some leaders from the region can abandon their early campaigns and come together.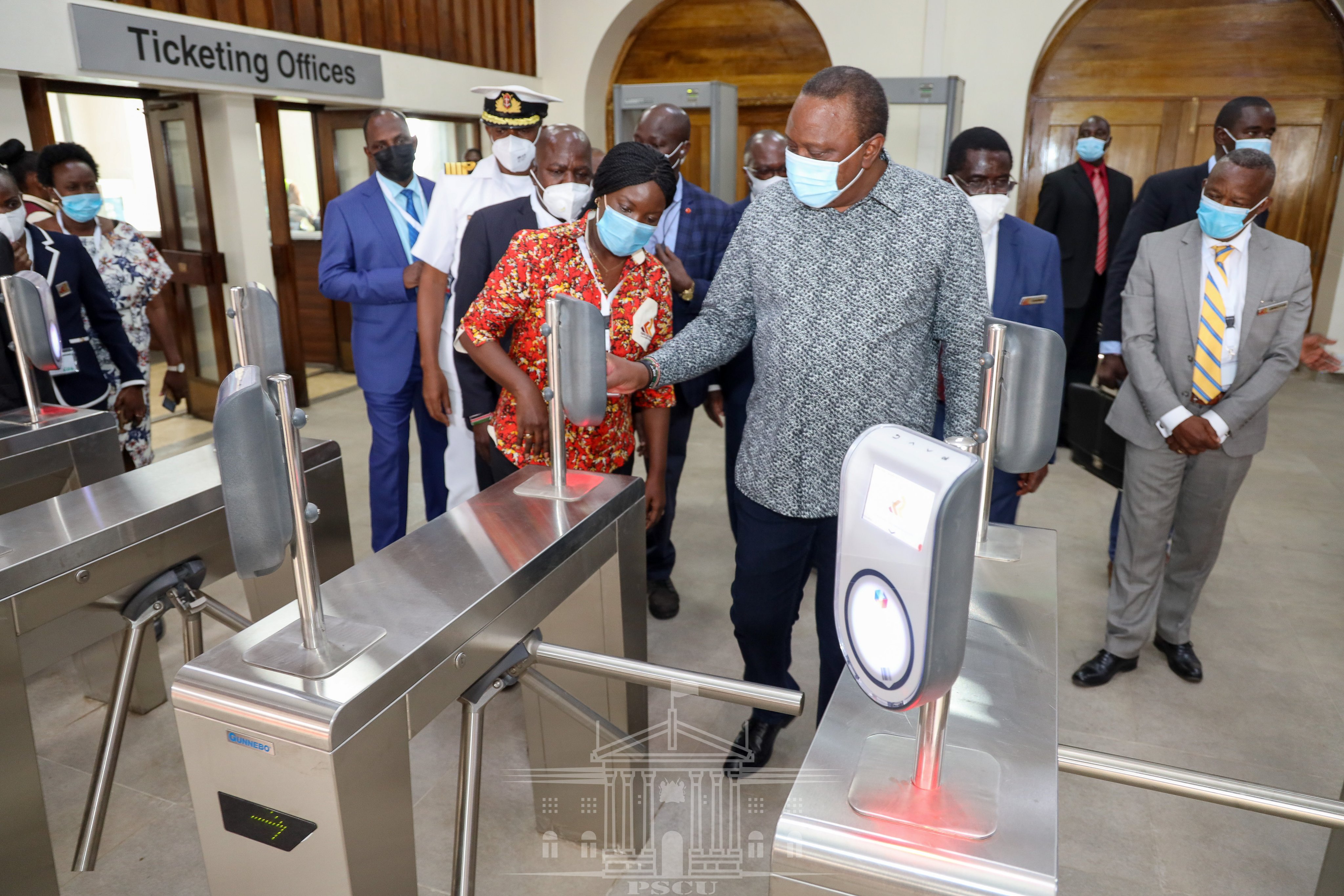 Kutuny, who has been so vocal against William Ruto's 2022 presidential bid, asked Ruto to work with President Uhuru to deliver services to the people.
"As a maize and wheat farming region, our farmer's will benefit alot by accessing market for their produce in other far towns where profit for their produce is higher. This can only be possible if leaders come together , stop early campaigns and work with the president in service delivery to mwananchi.#Raia Kwanza," stated Kutuny.
On Tuesday, President Uhuru in the company of other Nairobi leaders commissioned the Kenya Railways Transit Shed facility in Nairobi County.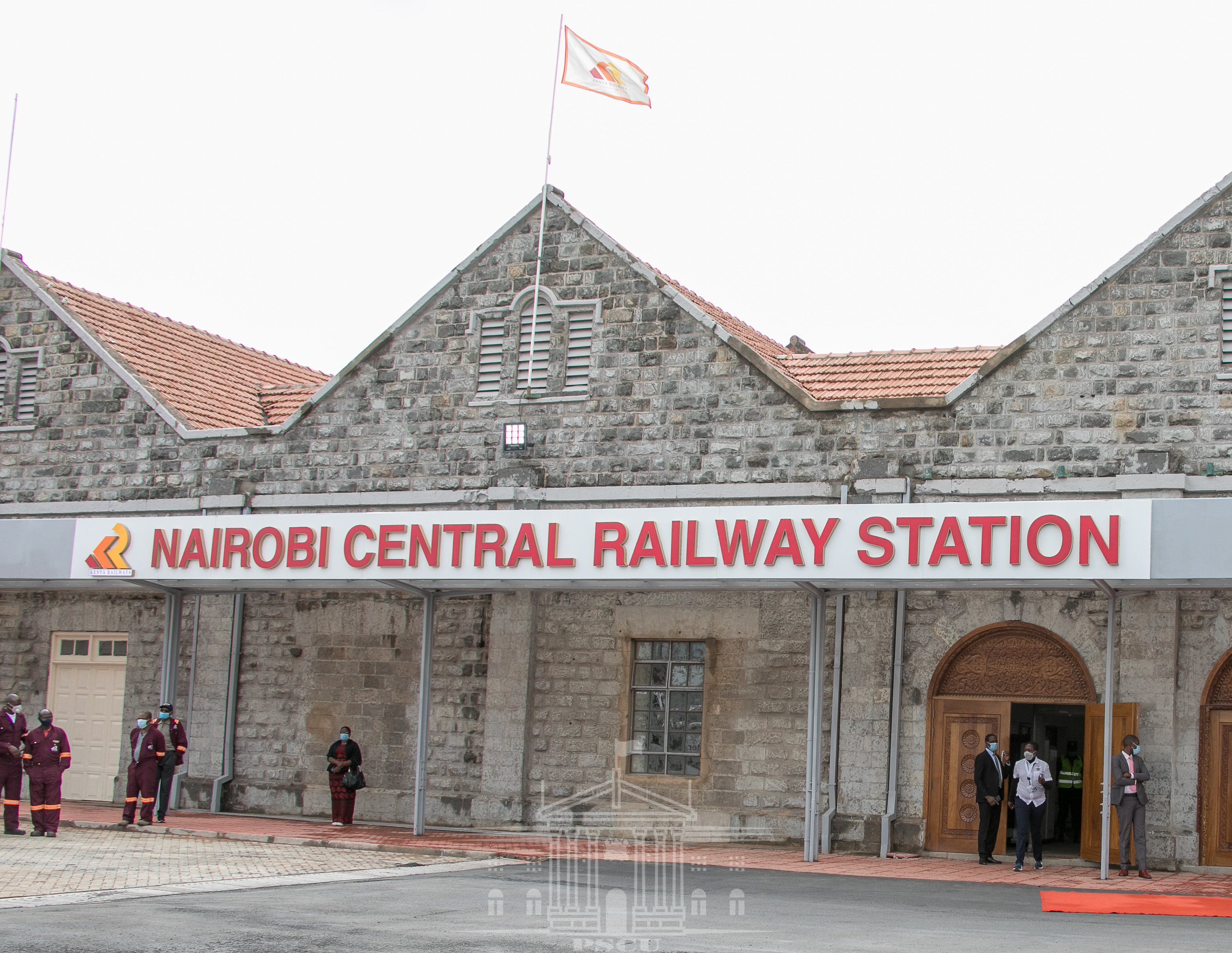 The President said the new facility will help ease the cost of doing business for #SME traders who are the country's biggest employers. At the same time, Uhuru officially commissioned the Nairobi Central Railway Station Refurbished under the Modernization Program of the Nairobi Commuter Rail Service.
Here are some photos from the station;